SSRIs linked to QT prolongation
The SSRIs citalopram and escitalopram are linked to QT prolongation, which is found in 20% of all patients taking antidepressants, a study shows.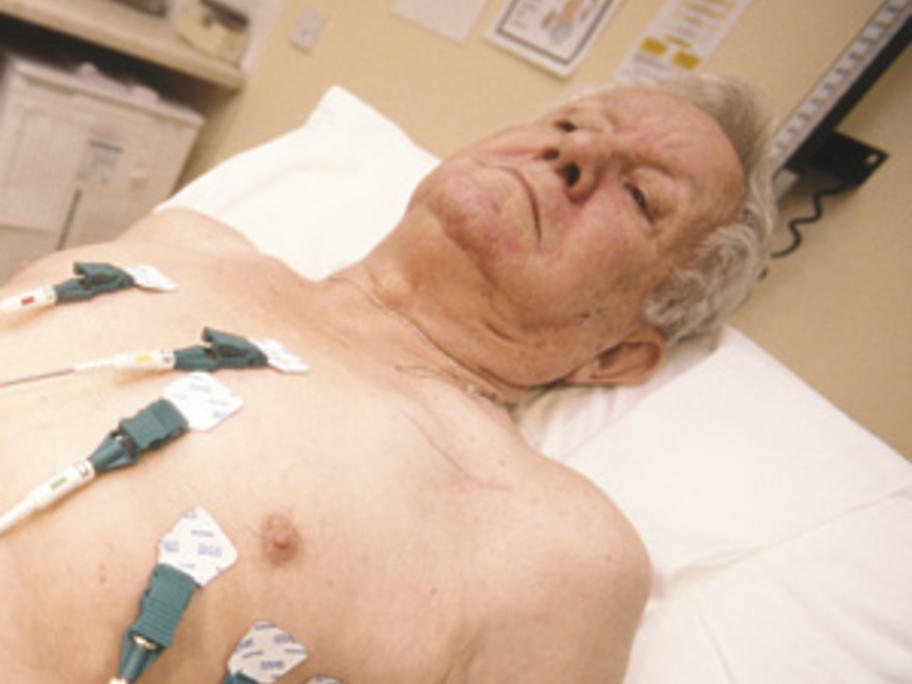 The study, which looked at the ECG results of more than 38,000 patients taking antidepressants, found a small but significant QT interval prolongation compared to controls not taking the drugs.
When analysing individual drugs, the association was significant only for citalopram, escitalopram and amitryptiline.
The