Stable marriages common in pharmacy
Pharmacists have a lower probability of getting divorced than do other health professionals, new research reveals.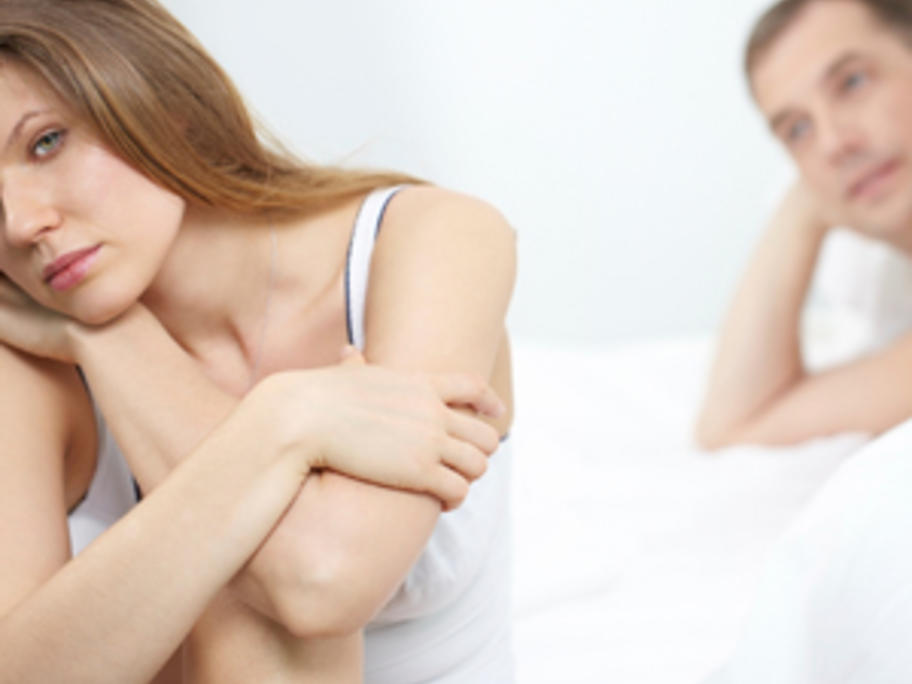 A study in the British Medical Journal found that US pharmacists had a 22.9% probability of getting a divorce, a lower rate than physicians (24/3%), nurses (33%) or dentists (25.2%).
The rate was also lower than that among health care executives, lawyers or other non-health care professionals.
The study used US census data from 13,883 pharmacists, 48,881