Star athletes awarded free kick at Medicare
Professional athletes have been given full license to claim Medicare for treating their injuries despite the general ban on patients using Medicare for work related health problems.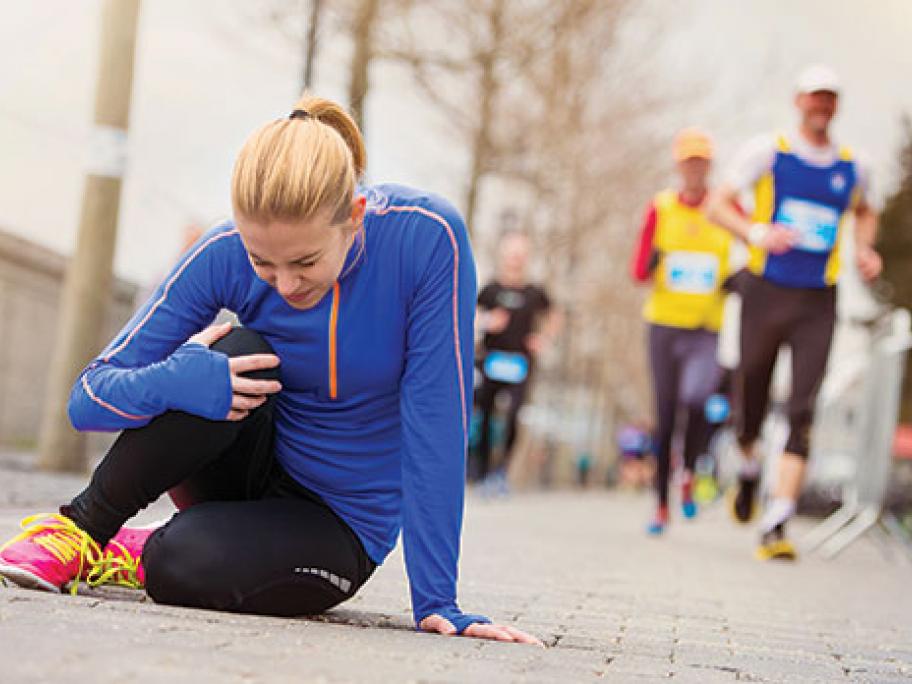 The Federal Government had orginally pledged to crack down on professional sports clubs using on Medicare to treat players, with claims that Medicare could have been used to fund performance programs.
Although a blanket ban was due to kick in on 30 October, Federal Minister for Health Greg Hunt has now intervened.
It will mean these Medicare claims will continue indefinitely even as general