Is this the start of GP reform?
So is this the world turned upside down?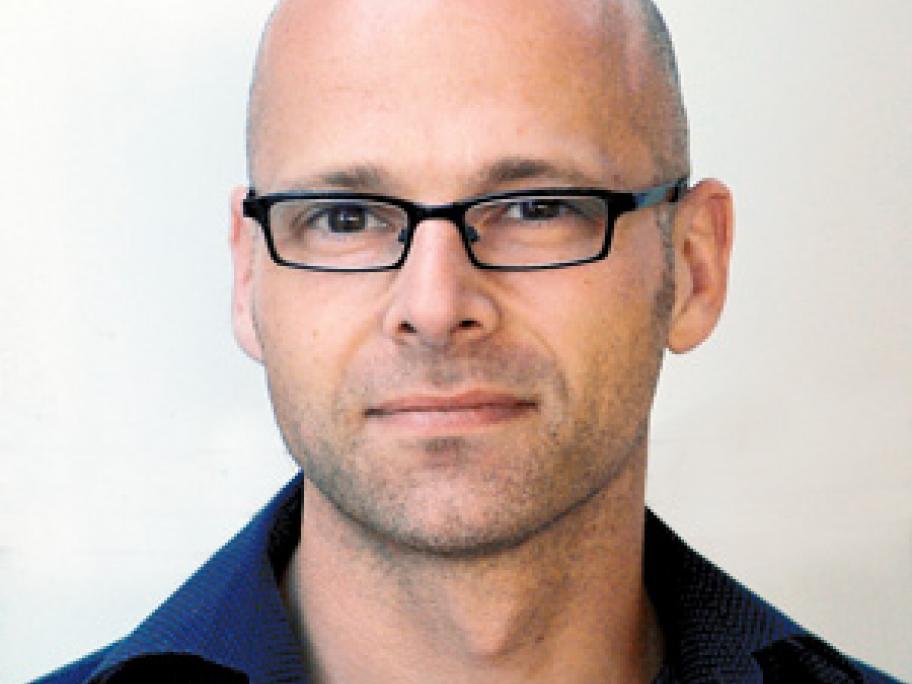 Whacking GP patients with a $15 mandatory fee, the dismantling of the universality of Medicare, the rich forced into the expensive embrace of private health insurance. 
Many of the ideas from the National Commission of Audit are what you get if you allow corporate Australia to indulge in free association — unrepressed fantasies fuelled by their obsessions for free markets and small governments.
But last week the commission's report was heralding the destruction of the social fabric of the