Start low-dose aspirin at 50, says new US guide
Low-dose aspirin is being recommended for primary prevention in 50-70 years olds, but more for its added benefit in preventing colorectal cancer than just for cardiovascular disease.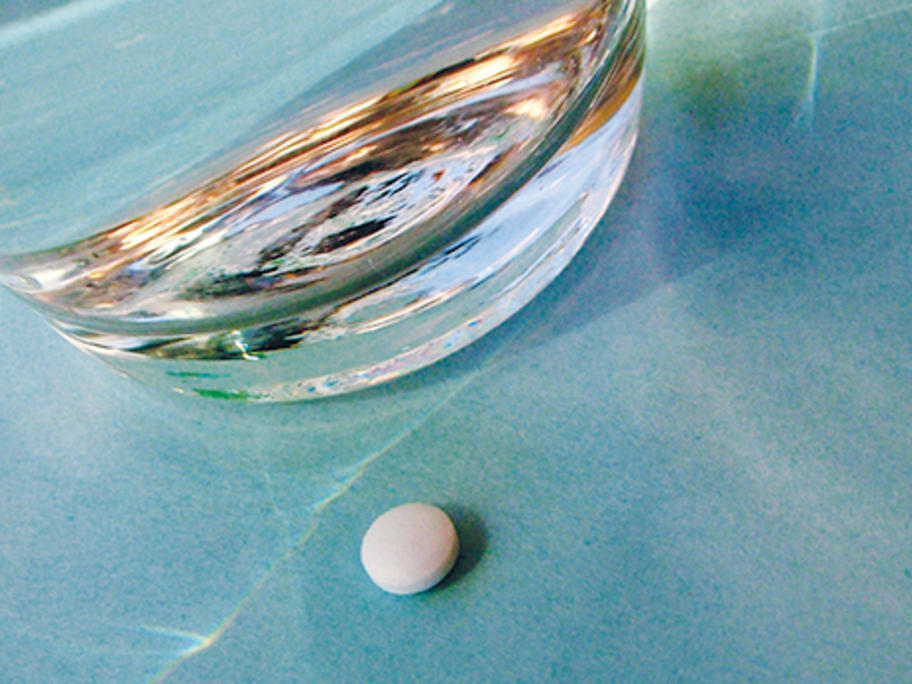 The recommendation is made in newly updated advice from the US Preventive Services Task Force released on Tuesday.
The guide says that low-dose aspirin should be initiated for adults aged 50-59 if they have a 10% or greater cardiovascular disease risk over 10 years.
Aspirin is also recommended for people aged 60-69 with similar risk levels, but only as an option, because of a