Start planning for school fees sooner rather than later
With education costs running at double the level of inflation, it makes sense for families to plan ahead in order to meet school costs.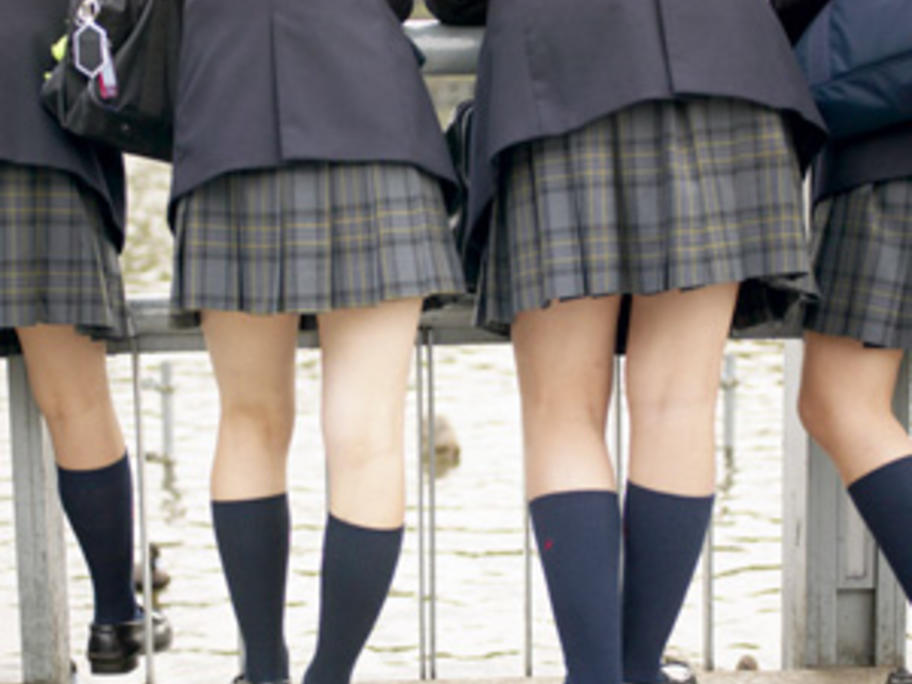 Education costs, particularly in the case of private schools, can consume a very large proportion of household disposable income.
It therefore makes sense to provide for these costs by starting an education savings plan early.
Education costs are not just a consideration for those looking at an elite private school. Other independent and Catholic schools can set families back thousands of dollars a year, and even public