Is this the start of the postantibiotic era?
The death of an American woman from an untreatable infection with a gram-negative bacterium resistant to all classes of antibiotics has left Australian infectious diseases experts "deeply alarmed".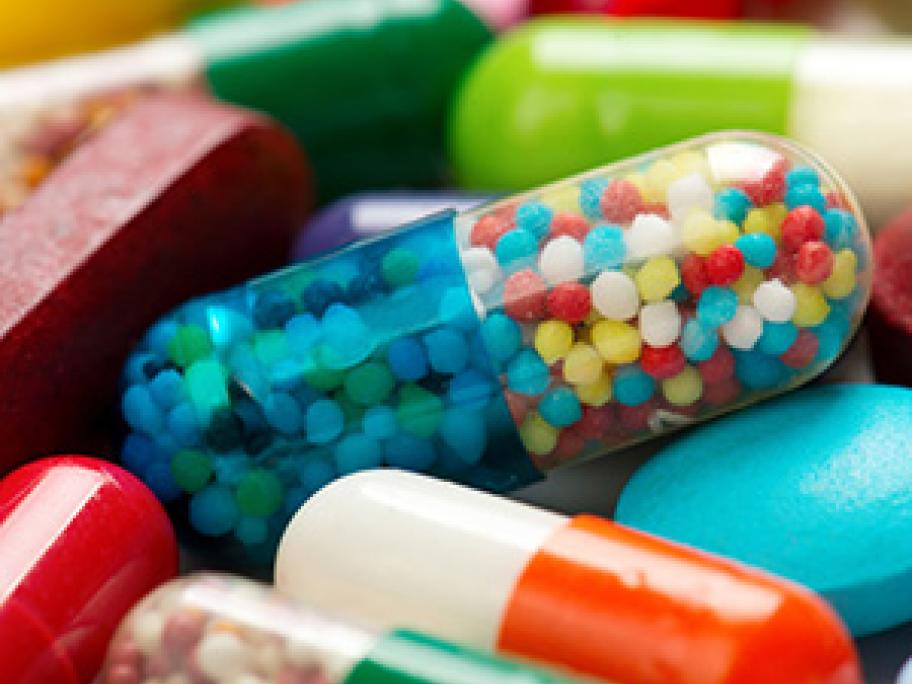 According to an editorial published in the Medical Journal of Australia, the woman's death "may herald a postantibiotic era in which high-level antimicrobial resistance (AMR) is widespread".
"Should this be the case, it would profoundly affect all areas of healthcare, and society," writes Professor Cheryl Jones, president of