State lowers age limit for pharmacy flu vaccines
PSA calls for national vaccination approach to end confusion
Victorian pharmacists will be able to administer the flu vaccine to children aged 10 and older for the 2020 flu season.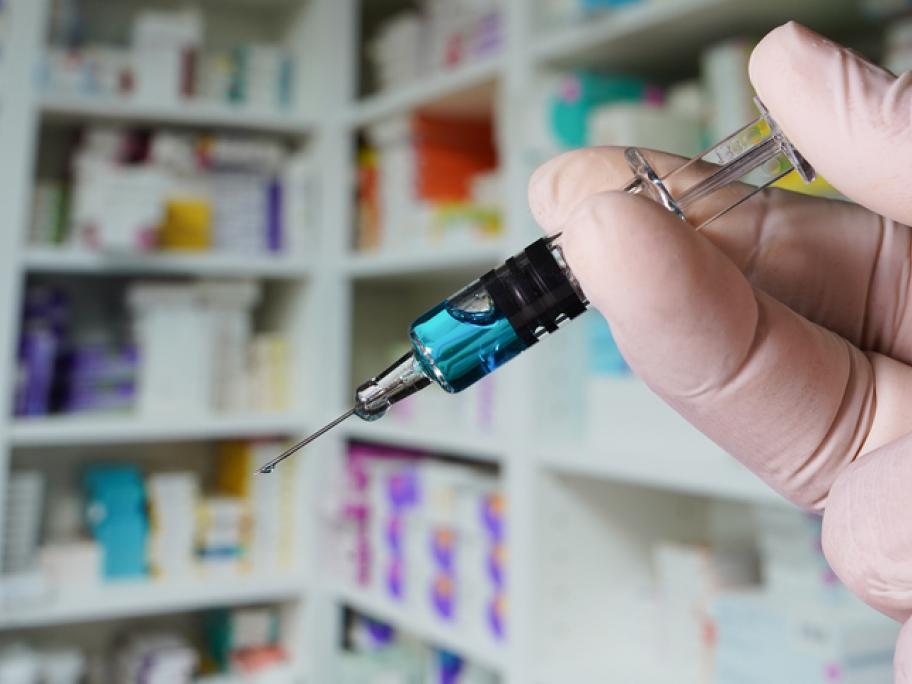 Pharmacy Guild Victoria president Anthony Tassone said the decision to reduce the age limit from 16 would "undoubtedly" save lives.
The guild would continue to work with the state's Minister for Health and the department to ensure pharmacists' immunisation training across a broad spectrum of preventable diseases was also fully used, he said.
"Over 13 million Australians have been vaccinated against the flu this year, with over two