State set to make real-time monitoring mandatory
It will soon be illegal for pharmacists in Victoria to dispense controlled medications without checking a prescription monitoring system.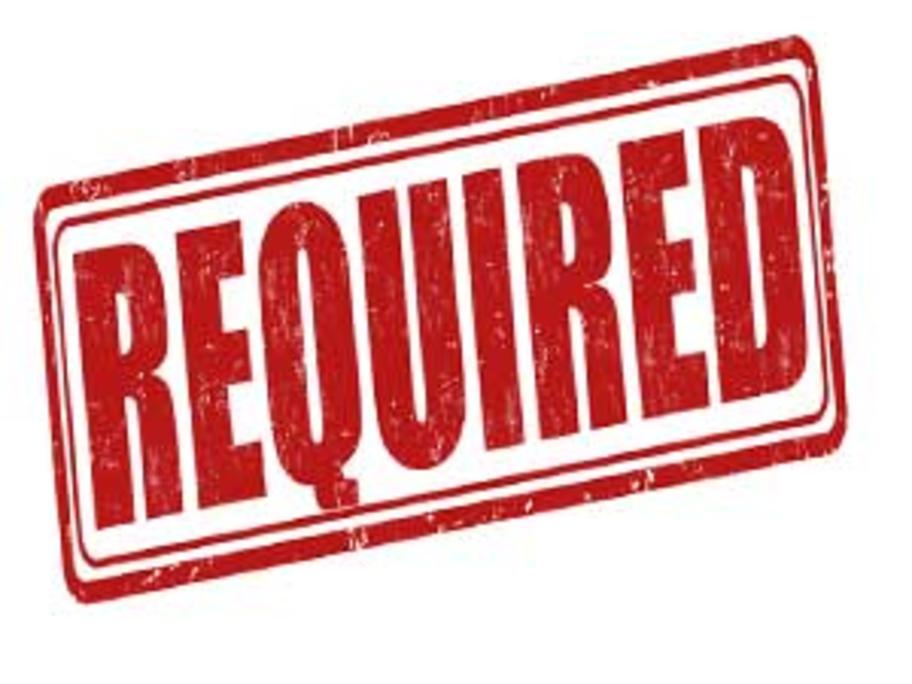 This will follow the introduction of the state's $29.5 million real-time-monitoring system in 2018.
And the state government is tabling legislation that makes it mandatory for pharmacists to check a patient's prescription history before they dispense a high-risk medicine.
Prescriptions for schedule 8 medicines and all other high-risk medications, including benzodiazepines, 'Z' class medicines used for