State's flu season set to be worst on record
NSW doctors are being warned that the peak influenza period will hit the state earlier than usual this year and is shaping up to be the worst on record.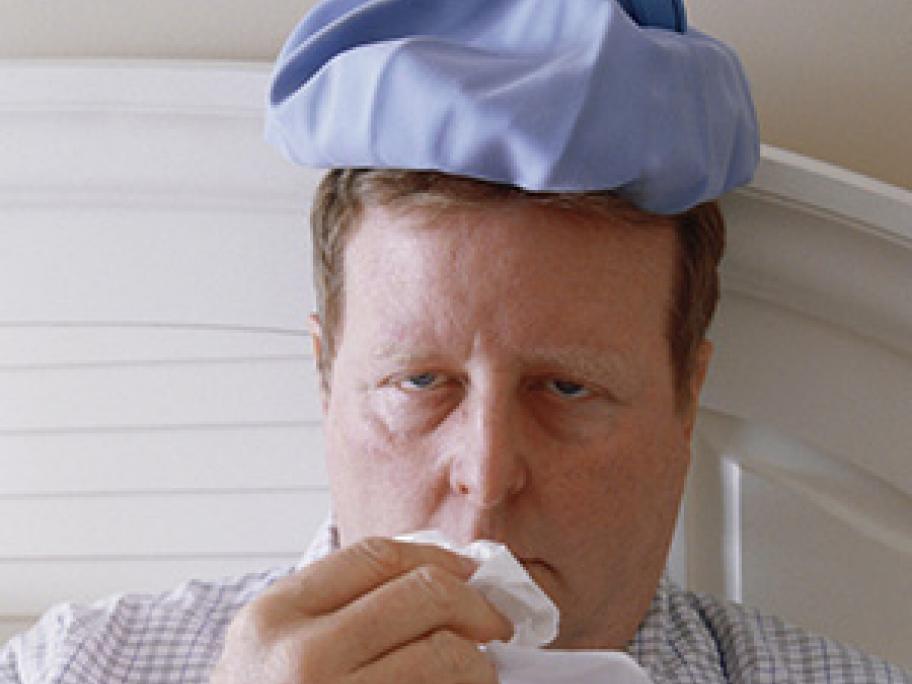 The latest influenza surveillance report has been issued by NSW Health and shows peak influenza activity is likely to come in the next 4-7 weeks.
September is traditionally the month to watch.
Right now, influenza B strains are circulating at slightly higher levels than influenza A strains, according to the report.
But current vaccines appear to be a good match for circulating virus strains.
"In the week ending 18 June, there were 453