States join campaign to water down codeine restrictions
The Pharmacy Guild's campaign has won seven major supporters.
All but one of Australia's state and territory health ministers have joined the Pharmacy Guild's campaign to ensure codeine remains easily accessible after OTC sales are restricted early next year.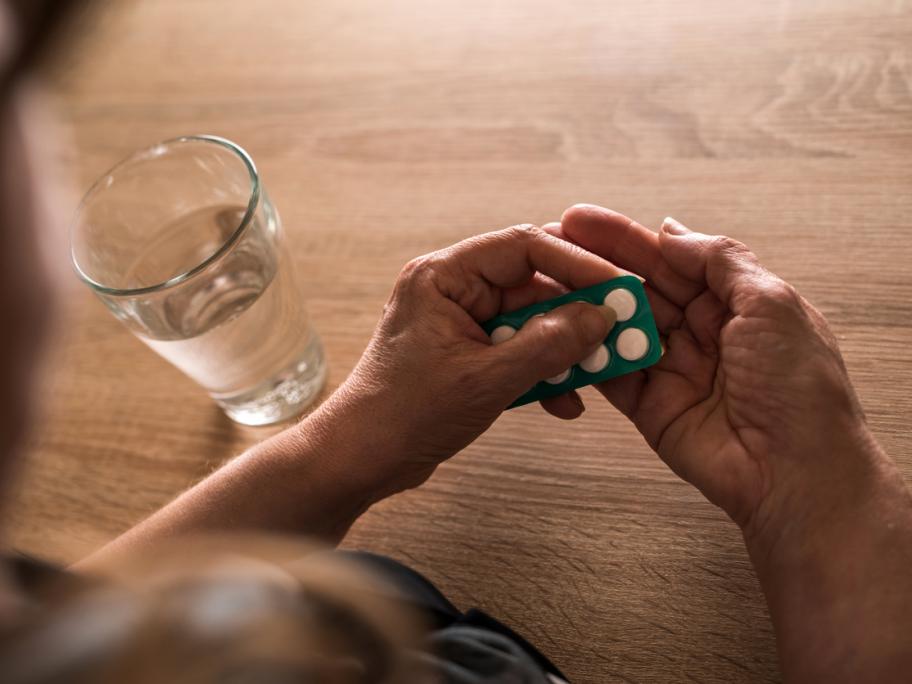 In a surprise move, seven health ministers have written to the Federal Minister for Health, Greg Hunt, expressing concern about patients, especially those in rural areas, being unable to access pain relief when the TGA up-schedules the drug from S3 to S4.
"Stakeholders are concerned about the impact a large increase in the number of people requiring access to