States in medicinal cannabis race
The Queensland and NSW governments appear to be in a race to hop on the medicinal cannabis bandwagon.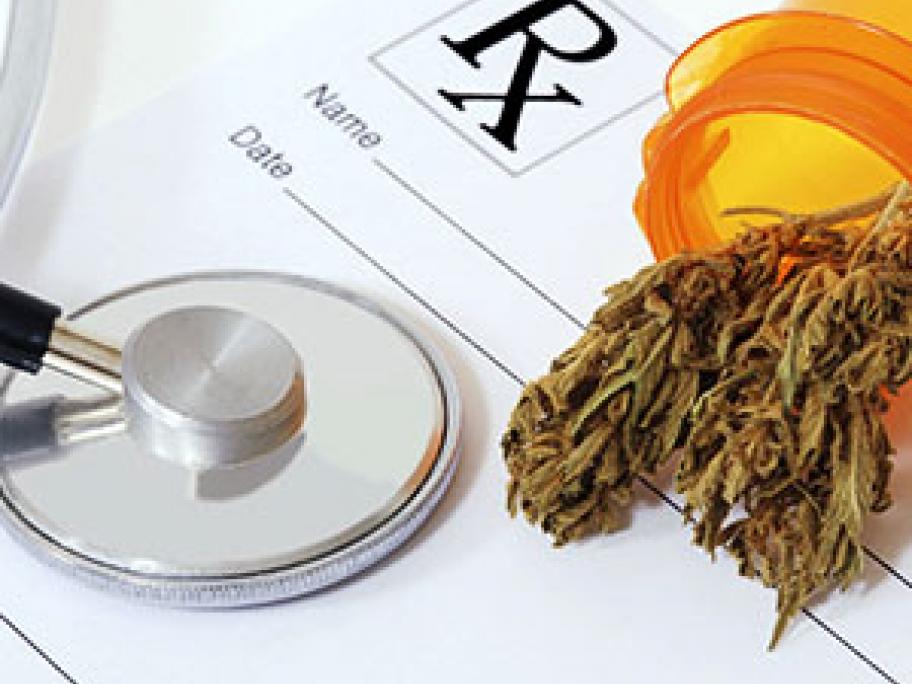 Queensland Health Minister Cameron Dick has just introduced new legislation, to be debated later this year, which would allow the widespread use of medicinal cannabis in the state.
The changes come after Queensland last year become the first state to legalise the use of restricted medicinal cannabis products.
"While this was an important first step to