States start offering free men B and W vaccines
States are stepping up their efforts to make vaccines available against the meningococcal B and W strains that are now causing high rates of the disease.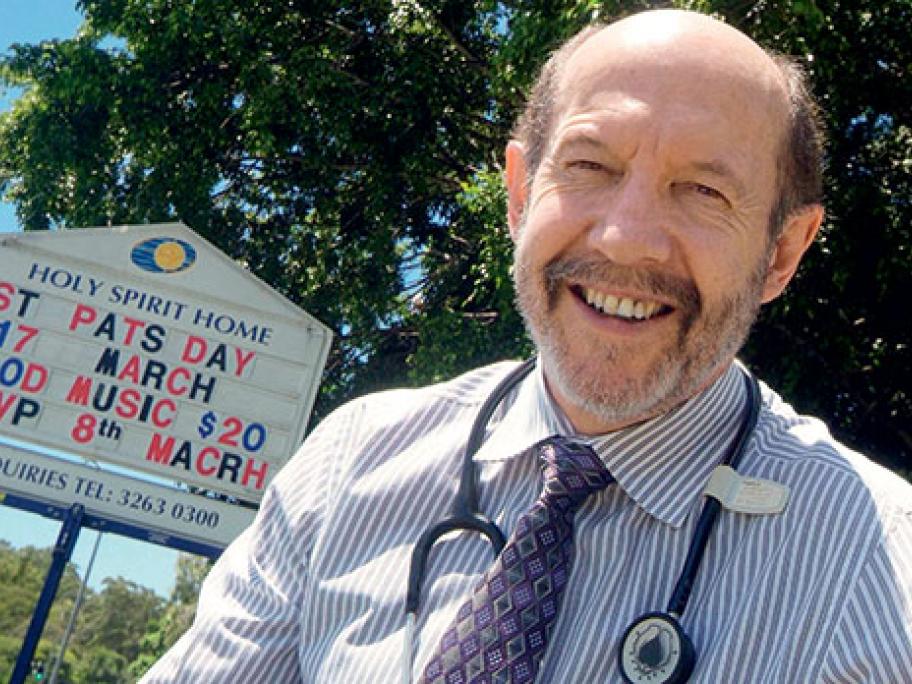 SA has announced that schoolchildren in grades 10, 11 or 12 — about 60,000 adolescents — will have the opportunity to be vaccinated for free against meningococcal B from 2017.
The B strain has accounted for 19 of 24 meningococcal cases in the state so far this year.
The school program is part of a study conducted jointly by SA Health and the University of Adelaide, with funding from Bexsero vaccine manufacturer GlaxoSmithKline,