Statin link to diabetes in older women
Taking statins increases the risk of developing diabetes among postmenopausal women, according to a new study — the latest in a string of papers linking statins to new-onset diabetes.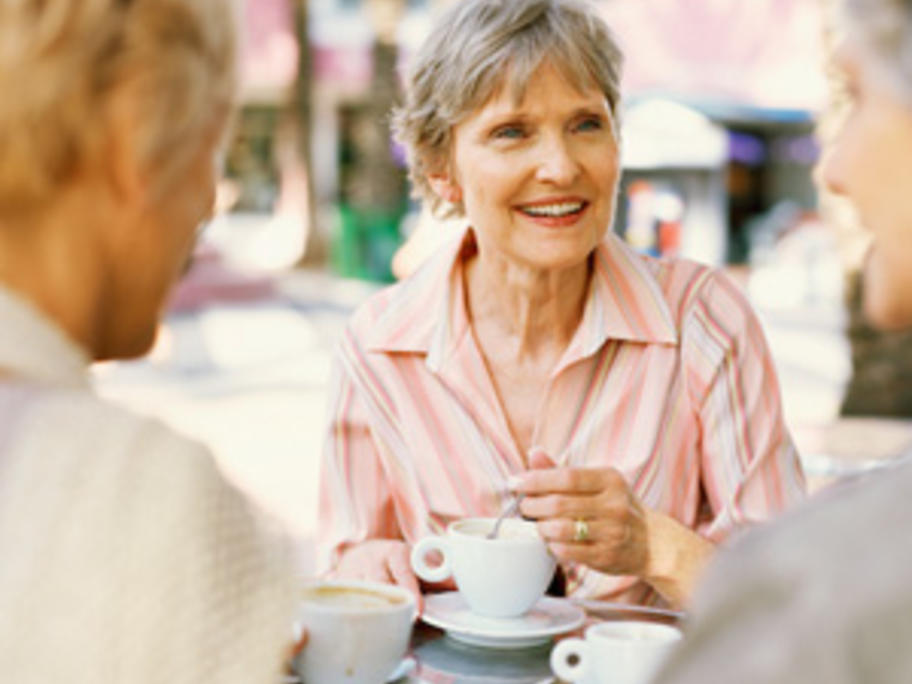 Using data from the Women's Health Initiative, researchers found women who took statins were 48% more likely to develop diabetes over the study period, after adjusting for factors such as age, BMI and physical activity.
The finding held true for women with and without cardiovascular disease, and for all types of statin.