Statin use linked to increased pancreatitis risk
Statin use is associated with an increased risk of pancreatitis, particularly in the first year of use, according to data from the drug regulatory agency in Finland.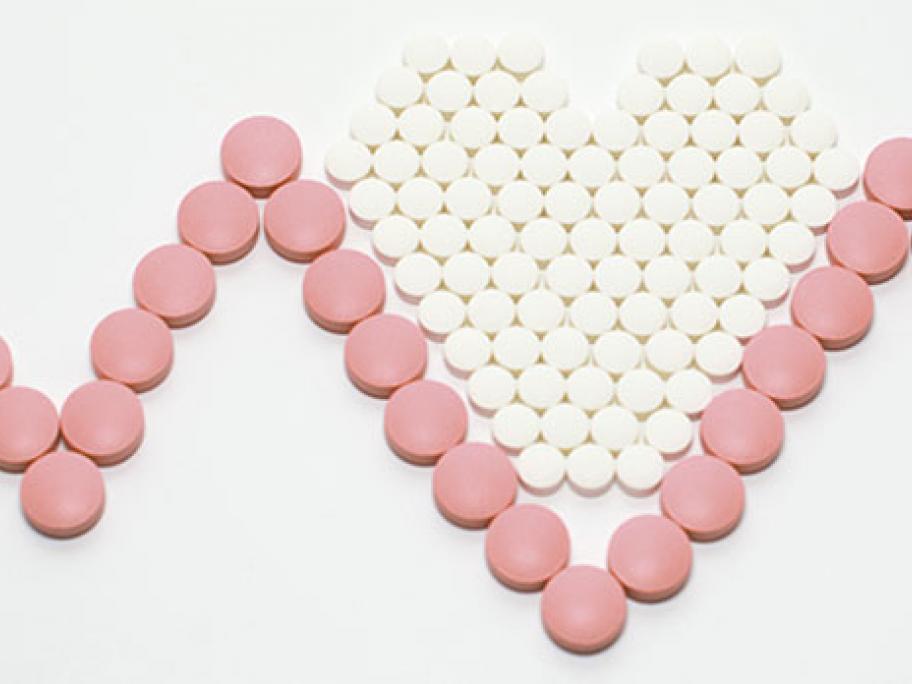 Use of a statin was linked to a 25% higher incidence of acute pancreatitis, according to a retrospective case control study by the Finnish Medicines Agency.
The risk of pancreatitis appeared to be a class effect of statins and was highest in the first year of use, when the incidence was 37% higher, the study authors reported.
Their findings come from a review of 4376 patients hospitalised with pancreatitis in