Statins can work like Viagra
Statins can give men a boost in the bedroom by improving erections, researchers have found.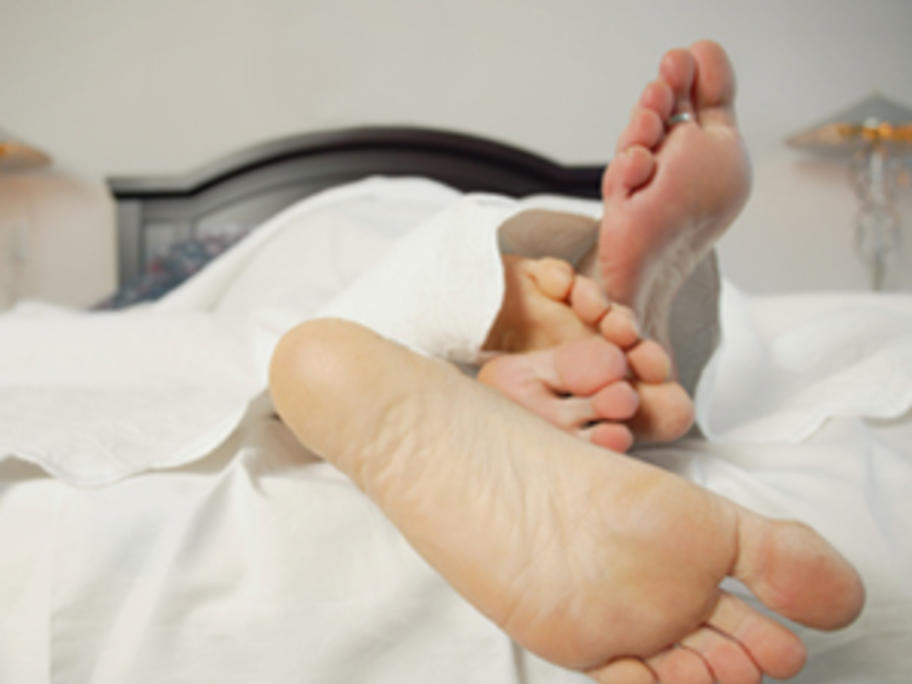 Greek scientists discovered that erectile function improved in men with high cholesterol levels who took statins during a three-month study.
But the drugs are unlikely to bring about an upturn in men who had healthy levels of cholesterol.