Statins may protect against diabetic retinopathy
And disease progression was slower in those taking the cholesterol drug, study shows
Patients with type 2 diabetes who take statins for high cholesterol may have a lower risk of developing diabetic retinopathy, a study suggests.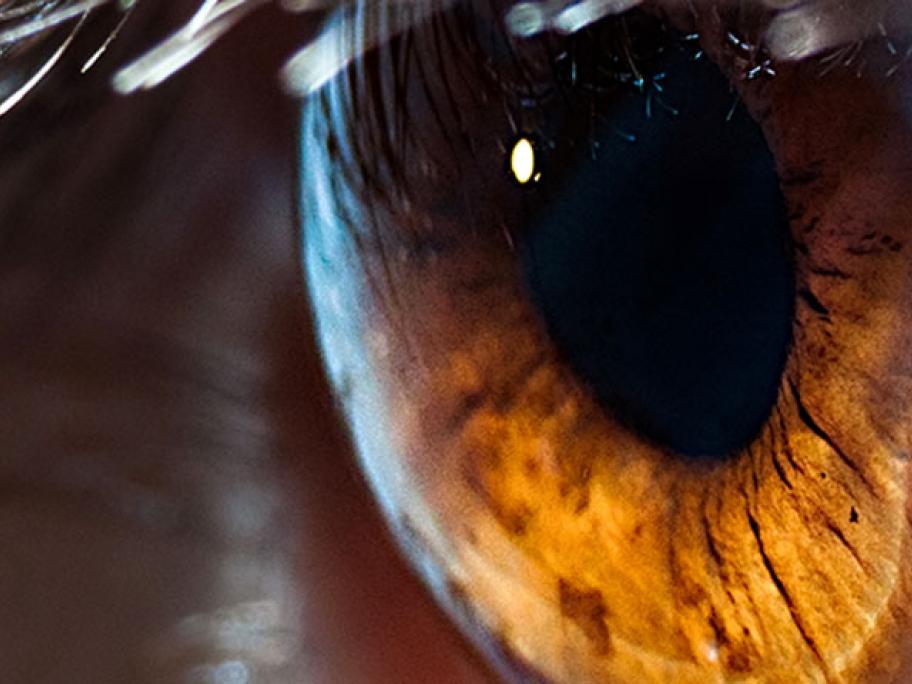 Such patients were 14% less likely to develop retinopathy than patients who were not taking statins, researchers said.
And among those who did develop retinopathy, statin therapy was associated with slower disease progression, according to study, which was led by Dr Eugene Yu-Chuan Kang, a researcher at Chang Gung Memorial Hospital in Taiwan.
The research team pored through the Taiwanese National Health Insurance Database, finding 740,326 patients who had received a diagnosis of type 2 diabetes between 1998 and 2013, and who also had high cholesterol.
The researchers settled on a comparison of 18,947 patients on statins and 18,947 who were not taking the cholesterol-lowering medications.
After an average follow-up of seven years, retinopathy had developed in 2004 patients taking statins (10.6%) compared with 2269 (12%) not taking statins.
The statin group had a significantly lower rate of diabetic retinopathy (hazard ratio: 0.86), non-proliferative diabetic retinopathy (HR: 0.92), proliferative diabetic retinopathy (HR: 0.64), vitreous hemorrhage (HR: 0.62), tractional retinal detachment (HR: 0.61), and macular edema (HR, 0.60) than the nonstatin group
Statin use was also associated with a lower need for invasive treatments for retinopathy, the researchers found.
---
More information: JAMA Ophthalmology 2019.