Is steam inhalation worth the effort?
Steam inhalation is almost useless for treating chronic or recurrent sinus symptoms and nasal irrigation is not as good as previously thought, according to UK researchers.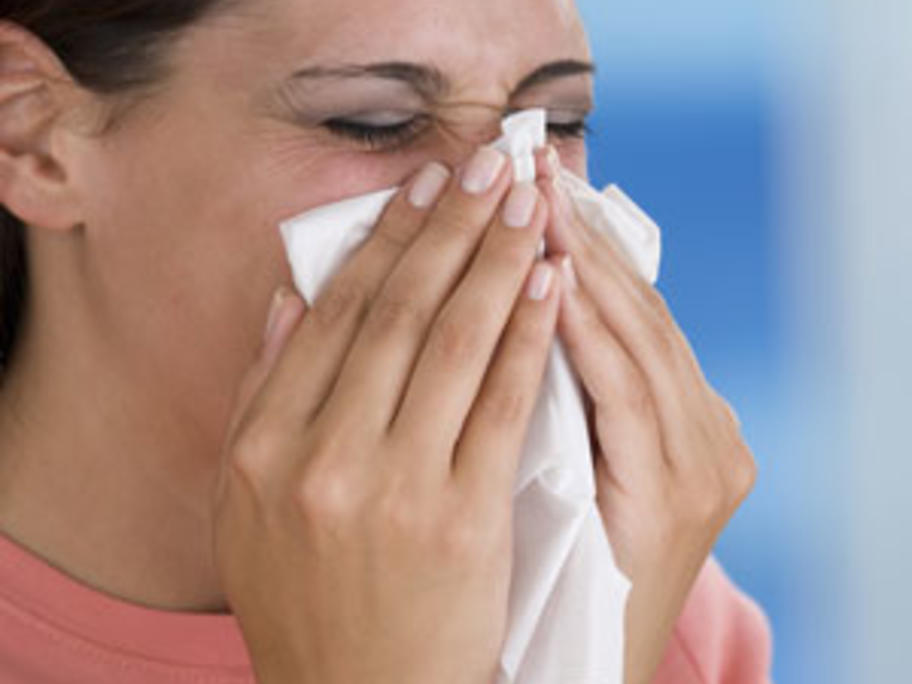 Results from a randomised controlled trial with almost 1000 people shows steam inhalation "has no consistent benefits". Meanwhile, nasal saline irrigation results in only a "modest improvement" in chronic sinusitis.
"Apart from being associated with fewer headaches, the strategy of advising patients to use steam inhalation was ineffective in our study, a finding that matches the