Stem cell tourism proving deadly
Commercial promotion of unsupported therapeutic uses of stem cells is a global problem that is proving deadly, experts warn.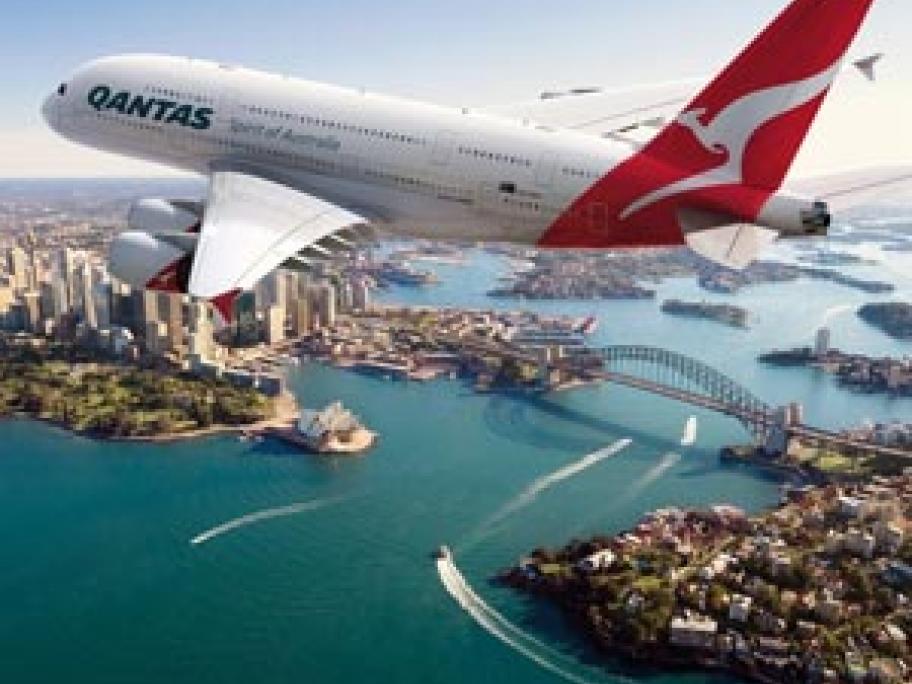 Fifteen scientists from seven countries have banded together to demand urgent international effort to regulate the practice.
They include two Australians — Associate Professor Megan Munsie, a University of Melbourne stem cell scientist, and Professor Jane Kaye, a lawyer holding positions at the Melbourne Law School and  University of Oxford.
Drs Munsie and Kaye say the practice of 'stem cell tourism' is largely unproven and potentially dangerous.
Often