Stents could be the new Viagra
Stents could offer a new option for treating erectile dysfunction in men who don't respond to Viagra, a small trial suggests.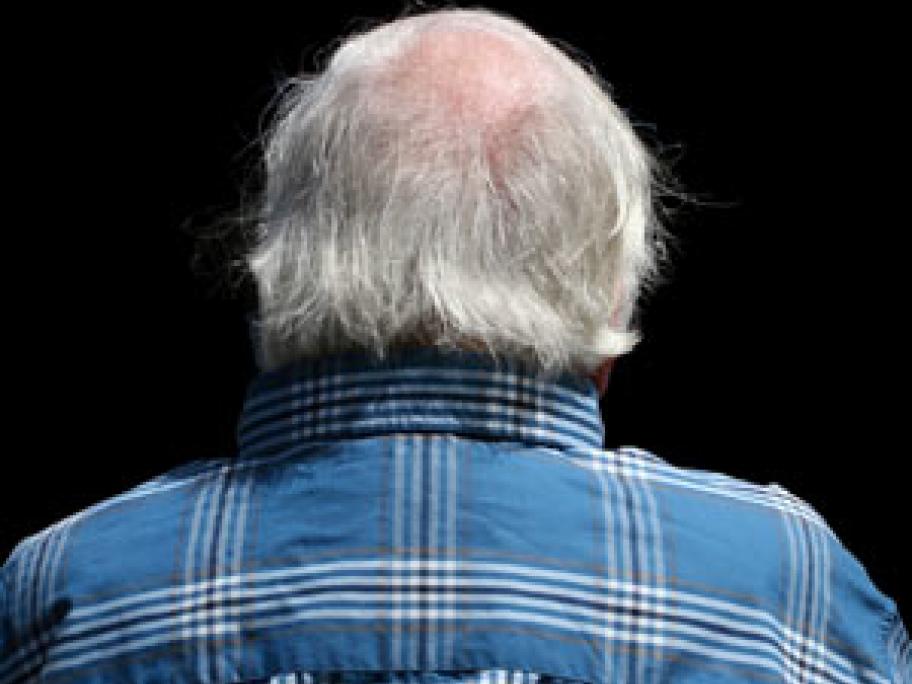 The procedure was safe, and saw 60% of men report improvements in erectile function up to six months afterwards.
It was the first in-human study of endovascular stents as a treatment for erectile dysfunction, the researchers said.
Drug-eluting stents were placed in the internal pudendal artery, typically