Stephen King pulls out of APP at last minute
Professor Stephen King has pulled out of this year's APP at the last minute.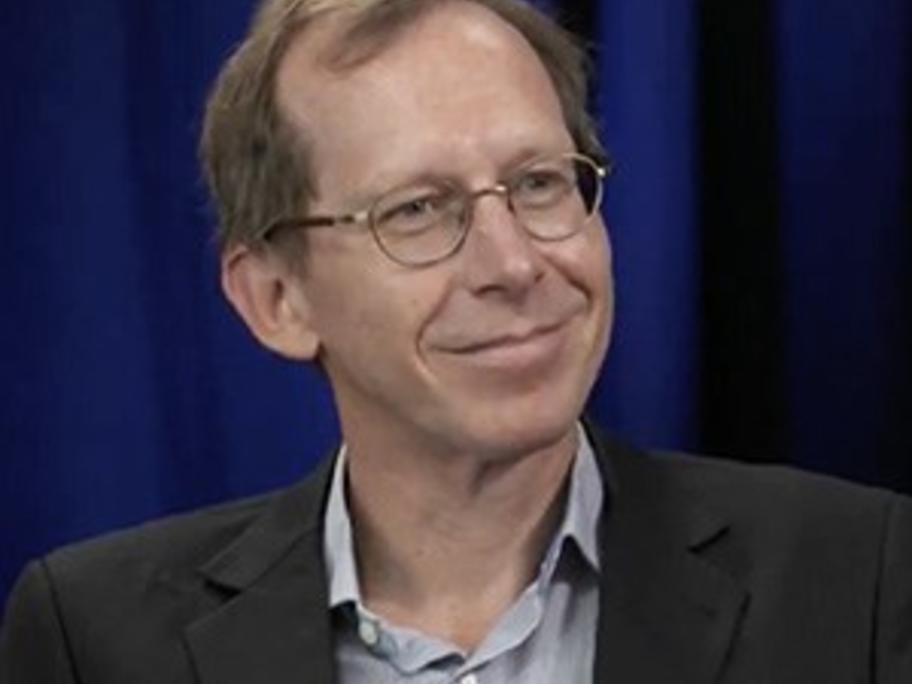 This comes as his pharmacy review panel missed the scheduled February release of its interim report with no update on when it will be made public.
It's the second time the review panel has missed a deadline; the discussion paper, due in April last year, was also delayed.
 It was submitted in early May but publication was shelved for nearly three months because of the federal election.
A federal health spokesperson told Pharmacy News Professor King had pulled out of the