Stepping out in style
BUSHWALKING and hardship have traditionally gone hand-in-hand along Australia's trails. To enjoy one was to endure the other.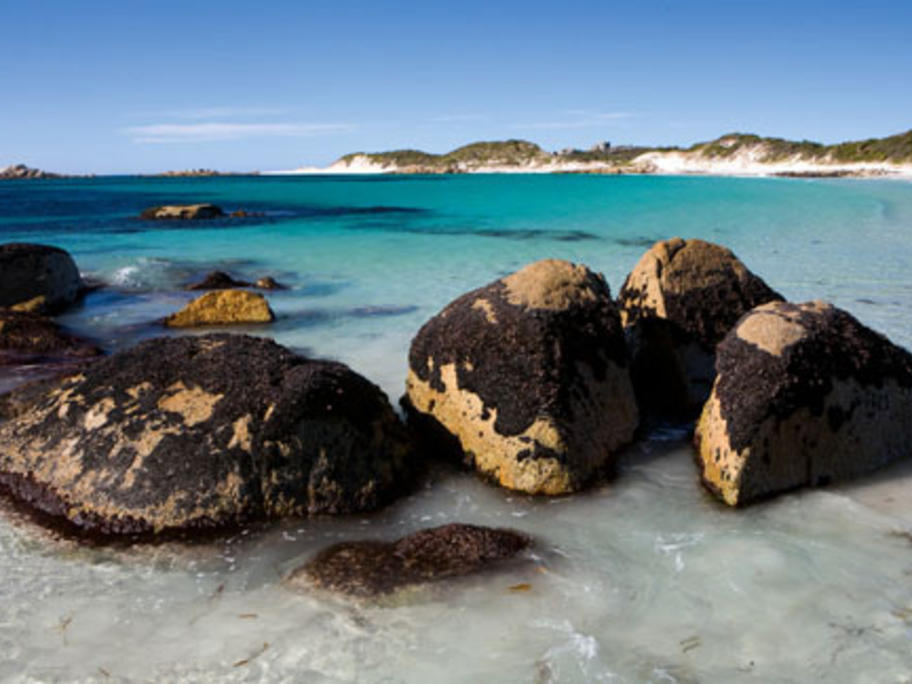 But this no longer need be the case. A growing number of private luxury bushwalks have sprung up across the country. Most involve carrying only a daypack and hiking relatively short distances, an effort rewarded each night by a gourmet dinner, wine and a comfortable bed.
Maria Island Walk
Maria Island, off