Steroid-prescribing doctor's actions 'a tragic fall from grace'
A doctor has been accused of using "pre-Hippocratic shamanistic" arguments in attempting to justify his prescription of steroids to bodybuilders.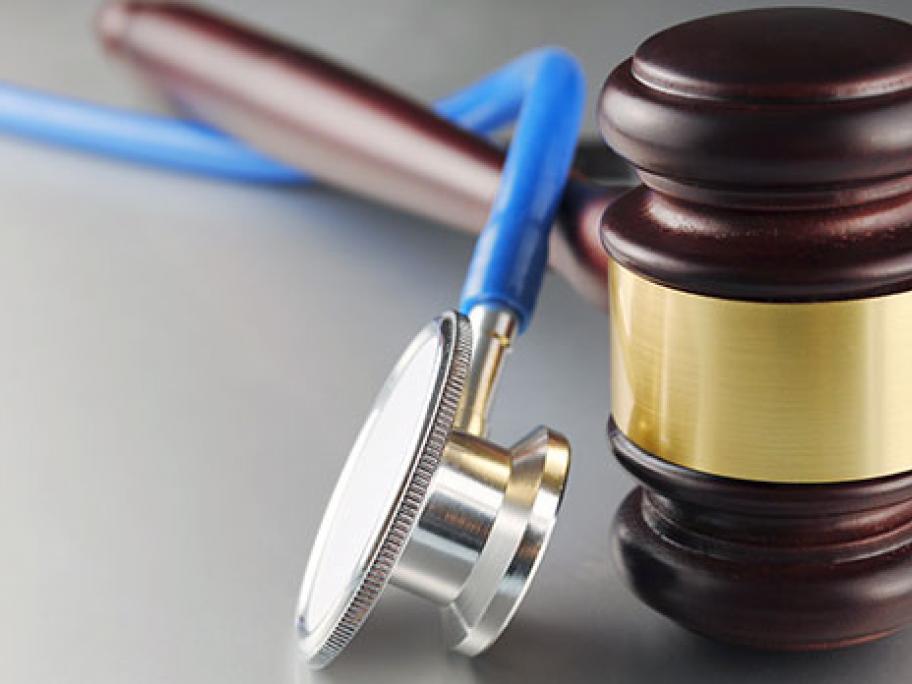 The plight of Dr Anish Dwarka Singh, from Perth, was described by a judge as a tragic fall from grace of "a very well educated and experienced physician".
He initially told investigators that he only prescribed steroids for therapeutic purposes such as obesity, anaemia and osteoporosis.
"I do not prescribe to bodybuilders," he wrote to the Medical Board of Australia in 2009.
But under