Steve Flavel reaches out to pharmacies under strain
A group of small pharmacists is collecting ammunition for its bid to convince the Guild to reduce fees for small pharmacies.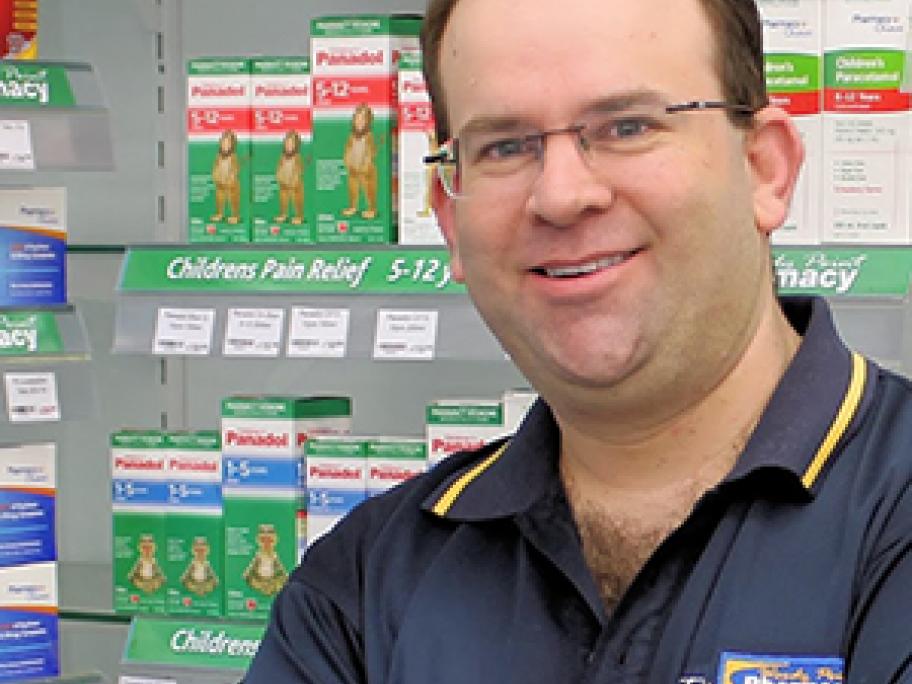 The Small Pharmacy Group (SPG) says the reduction should apply to those with a turnover up to $1.5 million or fewer than 35,000 scripts per year.
Leading the charge is its Queensland representative, Steve Flavel, who is encouraged by the Guild's willingness to engage in discussions with the SPG.
Mr Flavel wants pharmacists who have avoided joining the Guild because of financial restraints to fill in this survey.
The