STI rates among teens rising
STI testing needs to be "completely normalised" among young people, a sexual health expert says, as rates of chlamydia and gonorrhoea in Australia continue to climb.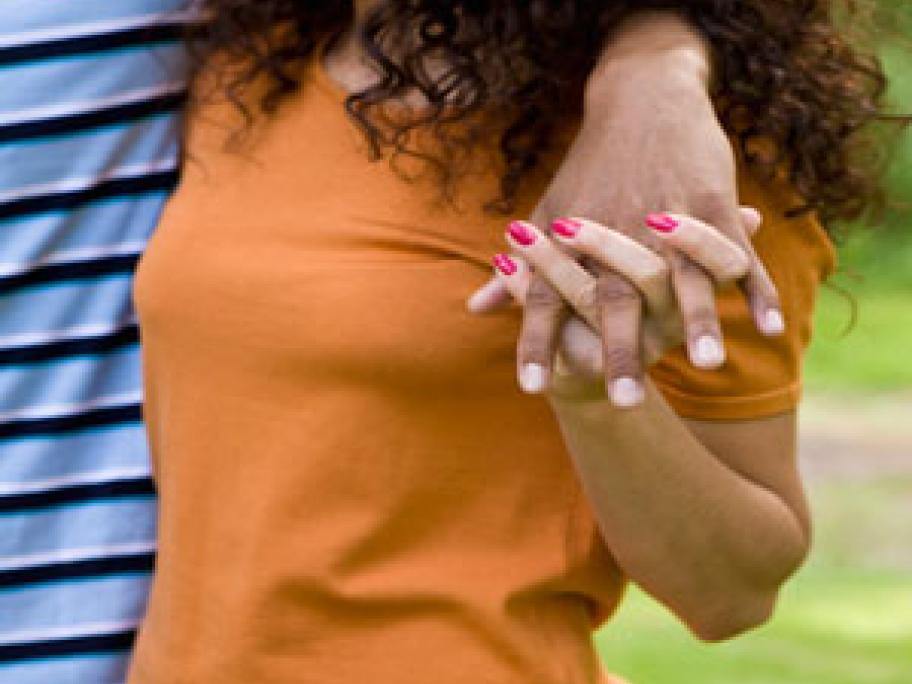 The prevalence of chlamydia has more than doubled in the past decade in both men and women, data from the 2013 Annual Surveillance Report on HIV, viral hepatitis and STIs has shown.
Last year, 82,707 new cases were diagnosed, the majority in people aged 15-24.
Among men, the prevalence of