Stick to being pharmacists
The AMA has admitted that there is role for GPs and pharmacists to work together, but is wary of an expansion of pharmacists' future role.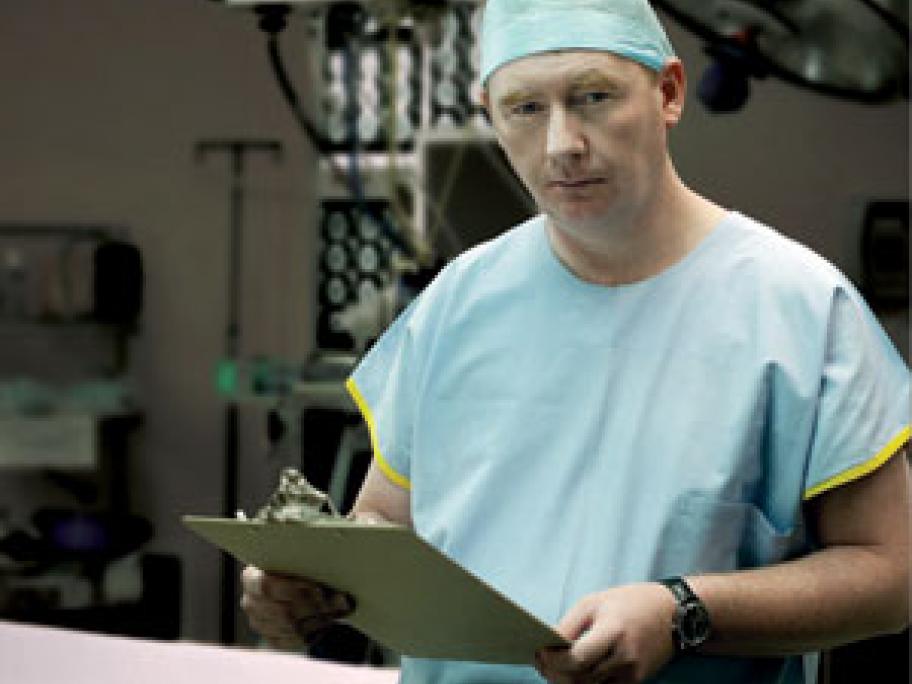 Speaking at the National Press Club in Canberra, AMA national president Professor Brian Owler said he believes pharmacists' have a valuable non-dispensing role in general practice that allows them to actually do that patient education.
However, he was wary of the success of pharmacy to gain financial incentives to expand its role in other areas.  
In response to a question, Professor Owler (pictured) said "the problems that we