Stiff shoe inserts a boon in osteoarthritis of the toe: study
Pain reduction seen with carbon-fibre insole
Patients with osteoarthritis of the first metatarsophalangeal joint may benefit from using a stiff insert in their shoe, Australian research suggests.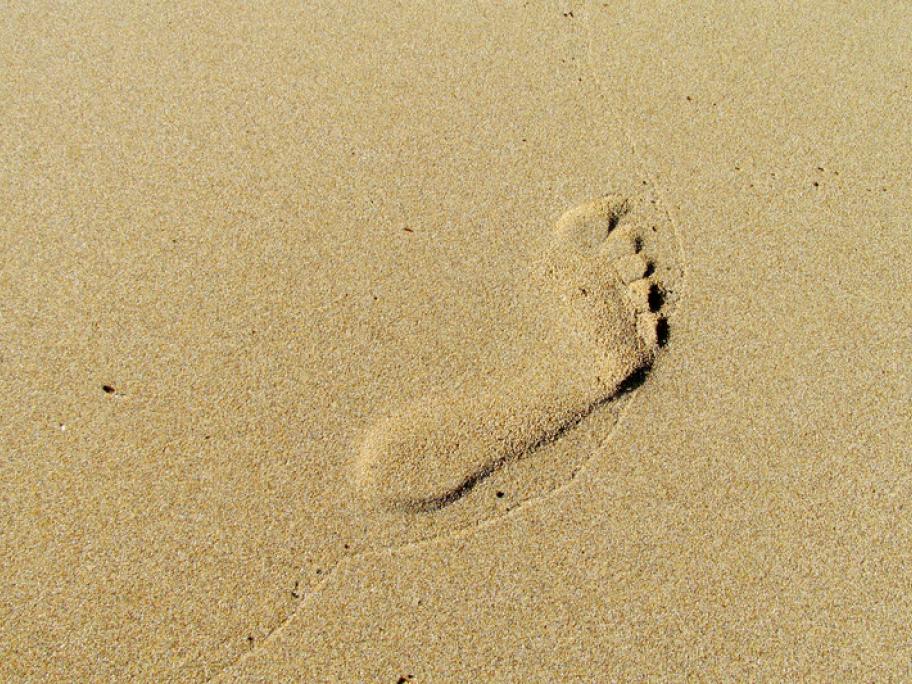 One hundred patients with the condition were randomised to receive either a stiff carbon-fibre insert under the entire length of their foot or a sham insert that was stiff at the heel but soft elsewhere, according to the study presented at the American College of Rheumatology Annual Meeting 2018 in Chicago, US.
"The stiff inserts limit movement of the joint to only 5 or 10 degrees," Melbourne podiatrist Professor Hylton Menz (PhD) told Rheumatology Update at the conference, where he presented a poster on the findings.
Results were available for 85 patients after wearing stiff inserts or dummy inserts in their shoes for three months.
Pain, measured with the Foot Health Status Questionnaire, improved in both groups but there was a 7.4-point greater improvement in those using the stiff inserts, said Professor Menz, from the School of Allied Health at La Trobe University.
Further, 61% of people in the stiff insert group reported that their pain was at least moderately better compared with 34% of patients in the sham group.
"Osteoarthritis of the big toe metatarsophalangeal joint is the commonest presentation of OA in the foot, affecting about 10% of people over 50," he said.
GPs would often see such patients and a common treatment approach would be to recommend that patients buy soft inserts from a pharmacy, he added.
But the stiff carbon-fibre inserts had the advantage that they reduced movement of the joint at the end-range of normal walking movement and this was when patients experienced most pain, he said.
Carbon-fibre implants were not available at pharmacies but could be ordered by podiatrists or physiotherapists, he said.
The manufacturer of the inserts provided them at reduced cost for the study but was otherwise not involved.
Disclosure: Clare Pain is attending the American College of Rheumatology conference in Chicago courtesy of Eli Lilly.
---
More information: American College of Rheumatology Annual Meeting 2018