Stigma rife in personality disorder care
Australians with borderline personality disorder face a stigmatising "postcode lottery" that determines whether they can access effective treatment, an expert says.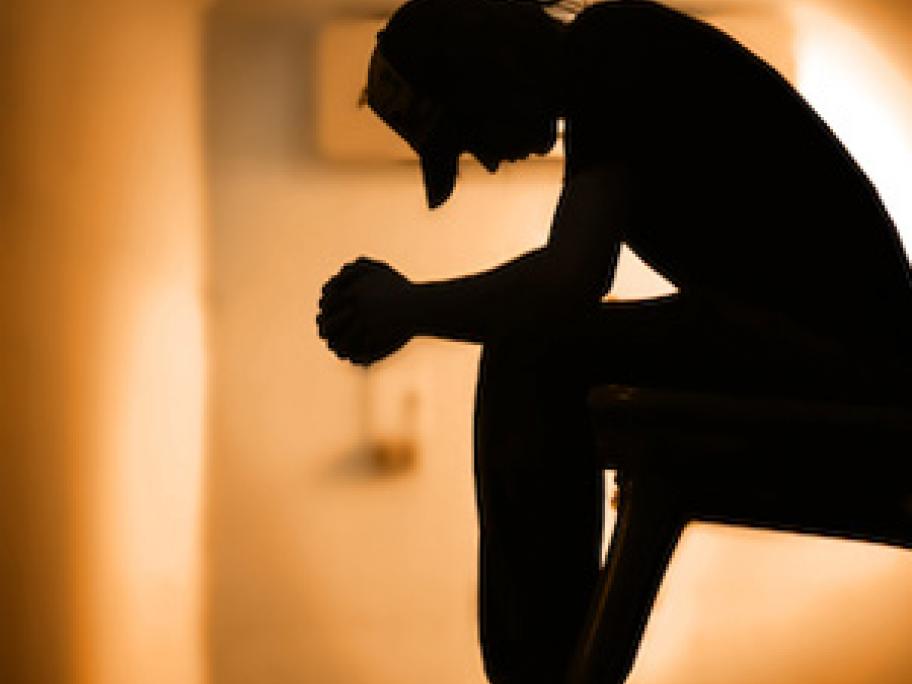 Associate Professor Andrew Chanen, a Melbourne psychiatrist, said psychological therapies had been proven to help people with the condition, but were "very patchily available" in Australia.
In some places, patients were "refused services on a daily basis" by hospitals and community mental health services claiming borderline personality disorder was not within their remit.