Stillbirths linked to ethnicity
A 10-year study of more than 44,000 births in Victoria found there were 3.55 stillbirths per 1000 births to South Asian-born women, compared with 1.48 among Australian-born women.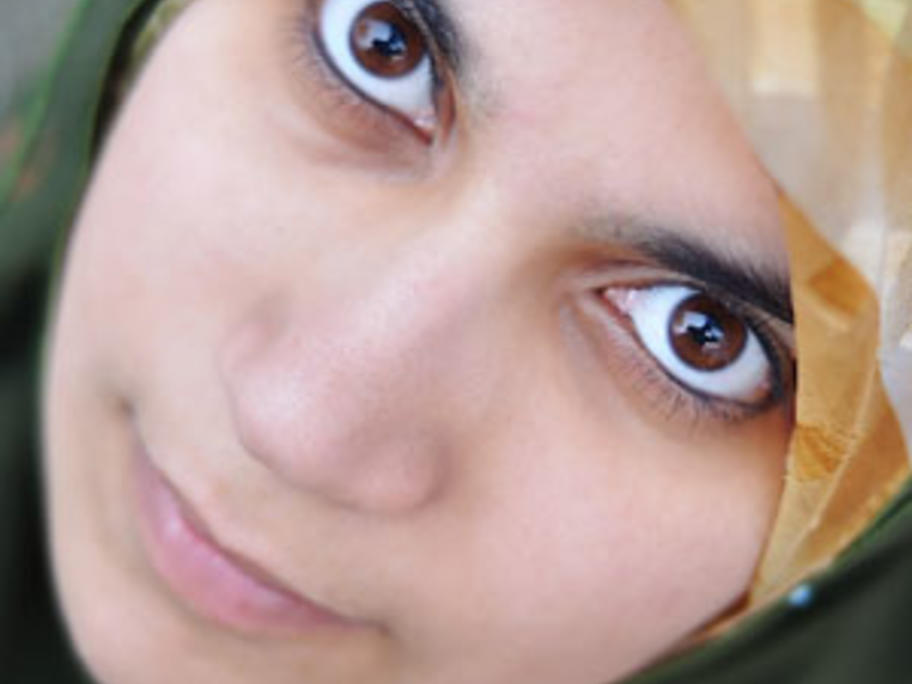 South Asia comprises India, Sri Lanka, Bangladesh and Pakistan. No such effect was seen among women born in East or South-East Asia.
"These results support observations in other Western populations that women of South Asian origin have a higher risk of stillbirth than other women.