Stilnox prescribing rates halved
Australian healthcare professionals altered their treatment and management of insomnia following the extensive media coverage of potentially harmful effects from zolpidem (Stilnox), researchers have shown.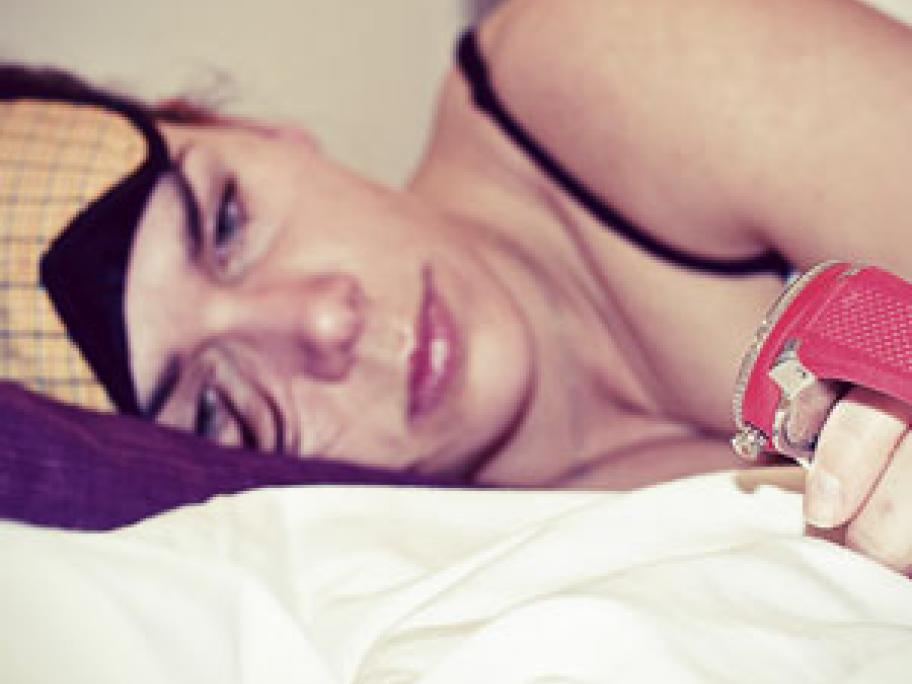 Zolpidem prescriptions halved following reports of bizarre behaviour by users of the drug, and sustained media interest in its side-effect profile. Now, a qualitative study from the University of Sydney indicates changes in broader insomnia management.
Noting ongoing concern among experts of suboptimal primary care and