Stilnox still knocking people around
Stilnox is back in the headlines again after reports this week that former Olympic swimmer, Grant Hackett has fled to the US to seek urgent rehab treatment for his addiction to the drug.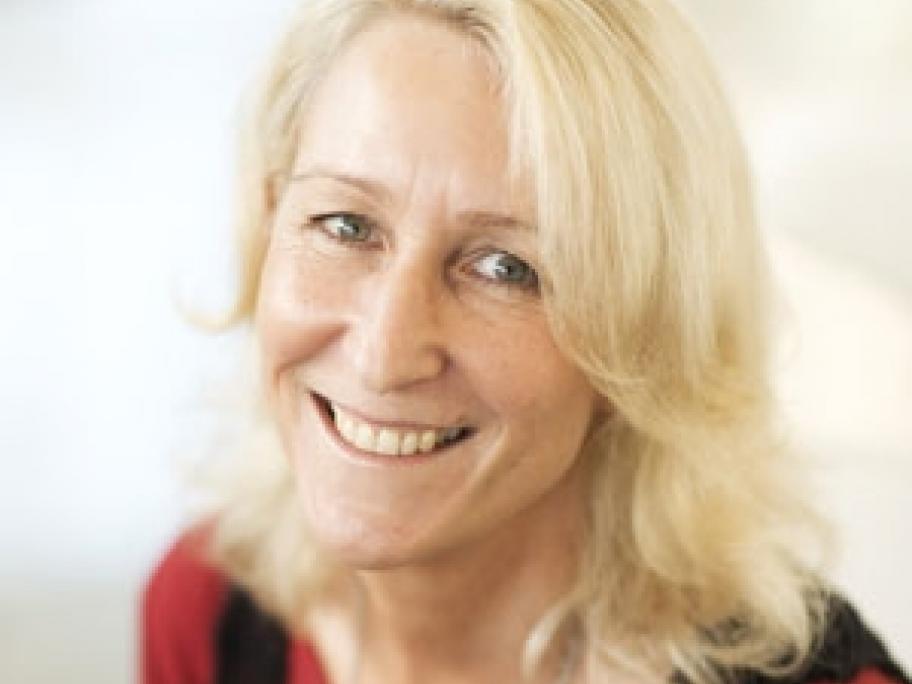 But is Stilnox (zolpidem) any more dangerous than traditional benzodiazepines?
Pain management specialist, Dr Michael Vagg thinks not.
"There seems to be little to choose between them," he says.
Yet, reports of hallucinations, amnesia and episodes of rage and delirium have plagued, Sanofi, the manufacturer of the drug, some of which were infamously connected with Hackett.