Sting by Chinese Medicine Board pays off
A Chinese medicine practitioner who unwittingly treated an undercover investigator complaining of chest pain with a beam of red light has been struck off.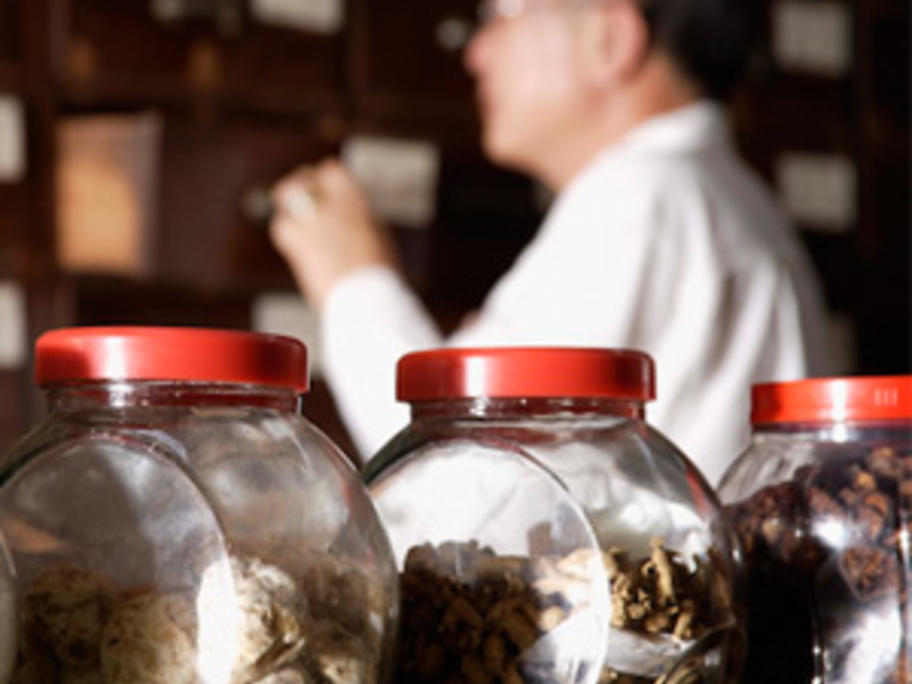 Reza Ghaffurian was targeted in the sting by the Chinese Medicine Board of Victoria after a female patient claimed he was passing himself off as a GP and suggesting she undergo injections of animal stem cells taken from sheep and cattle.
The woman had sought his help on the advice of a friend after being diagnosed with sarcoidosis.
In September 2010 at his practice in