Stop the co-pay cuts: 900 names in 24 hrs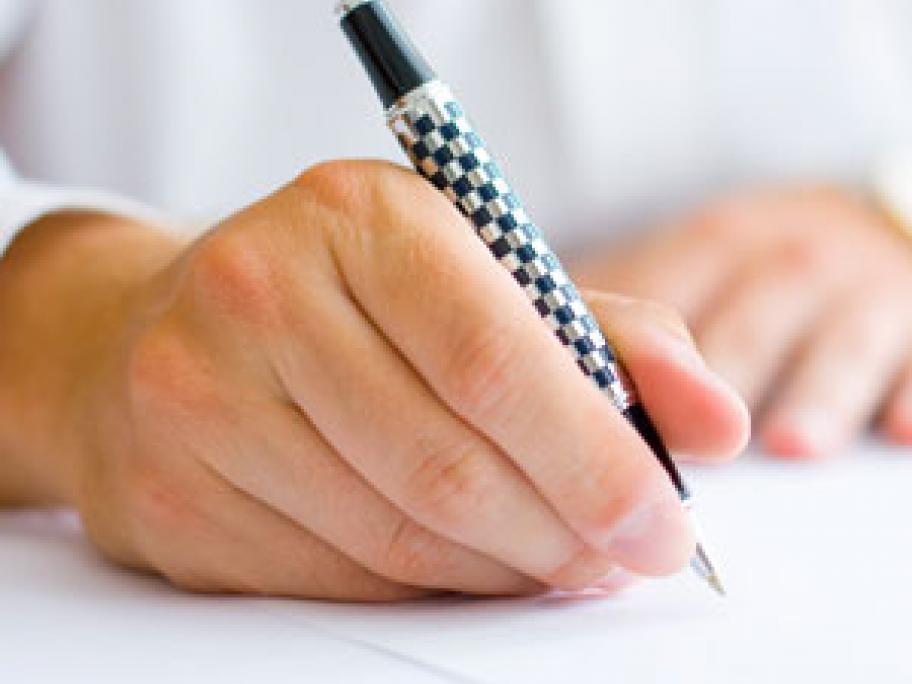 More than 900 people signed up to fight the Federal Government's billion-dollar cuts to general practice in the first 24 hours of Australian Doctor's campaign launch.
The campaign calls on politicians to block plans to reduce Medicare rebates for seeing GPs. It also warns of the damage to healthcare if bulk-billing incentives are axed for GPs who opt to treat disadvantaged patients at no cost.