Stop diabetes drug in sick patients, doctors told
Patients with type 2 diabetes should stop taking SGLT2 inhibitors during serious illness or before surgery because the drugs may trigger diabetic ketoacidosis (DKA), an endocrinologist says.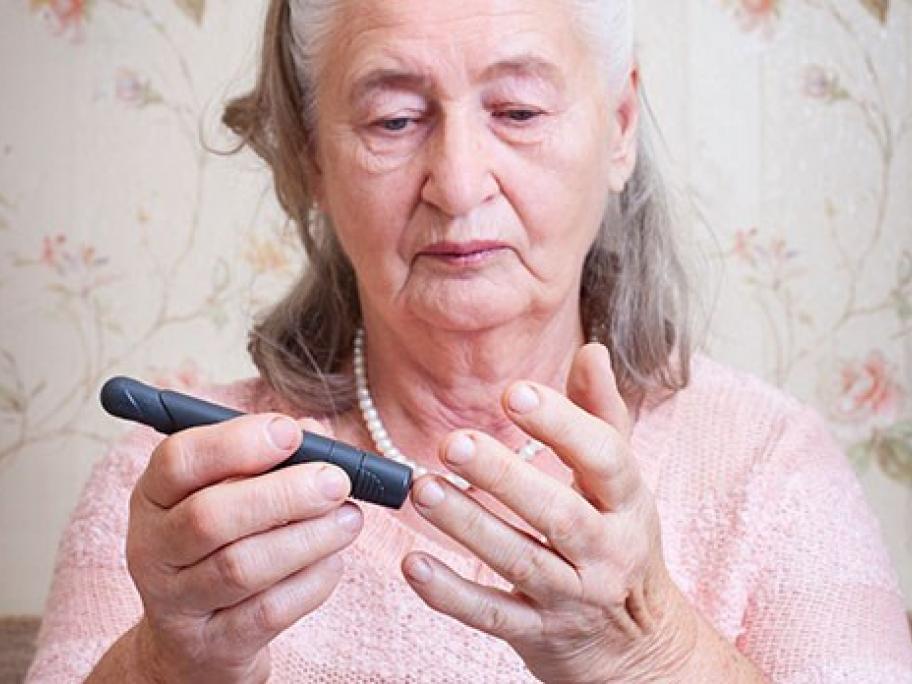 An analysis of 13 cases in SA and 82 TGA reports between 2015 and 2017 has identified common precipitants triggering DKA, including acute intercurrent illness, surgery, reduced carbohydrate intake and reduced insulin doses.
The majority of cases involved dapagliflozin, but there were also reports relating to empagliflozin and canagliflozin.
Lead author Dr Emily Meyer,