Stop importing doctors, RACGP warns
Doctors are urging the federal government to stem the flow of overseas-trained doctors, arguing many are being sent to rural communities without the skills needed to care for patients.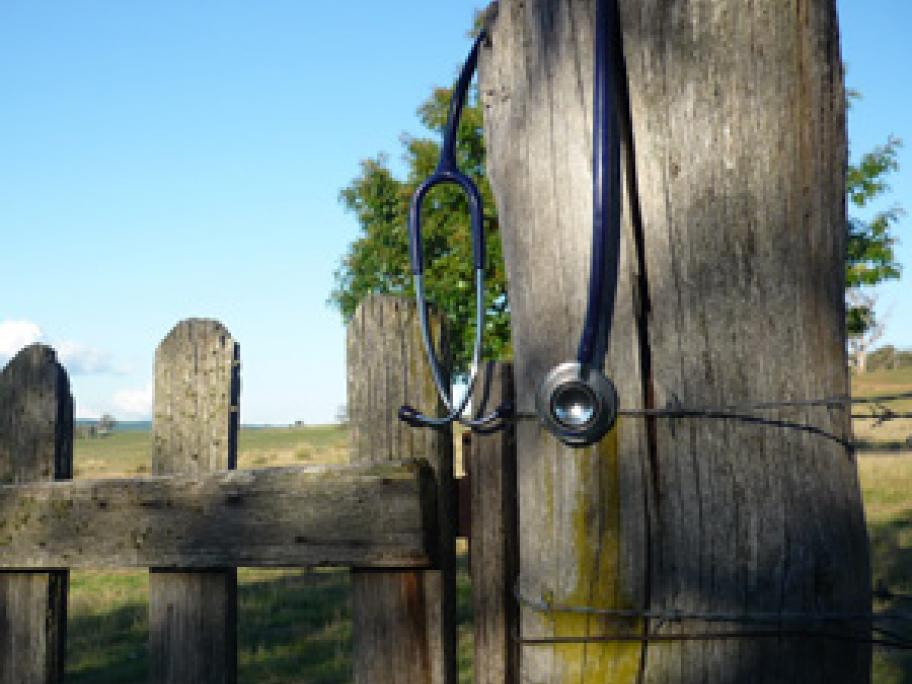 The RACGP has long argued that many of the doctors working in rural and regional Australia do not have the appropriate skills, qualifications or support.
It has now released a position statement to clearly define the role of a rural generalist to ensure doctors, policymakers, universities and training colleges are on the same page when it comes to understanding the skills and qualifications needed.
"We can't just