Stop putting kids on expensive placebos, GPs told
Pharmacists and GPs have been slammed in a report that reveals widespread inappropriate use of over-the-counter cough and cold medicines among young children.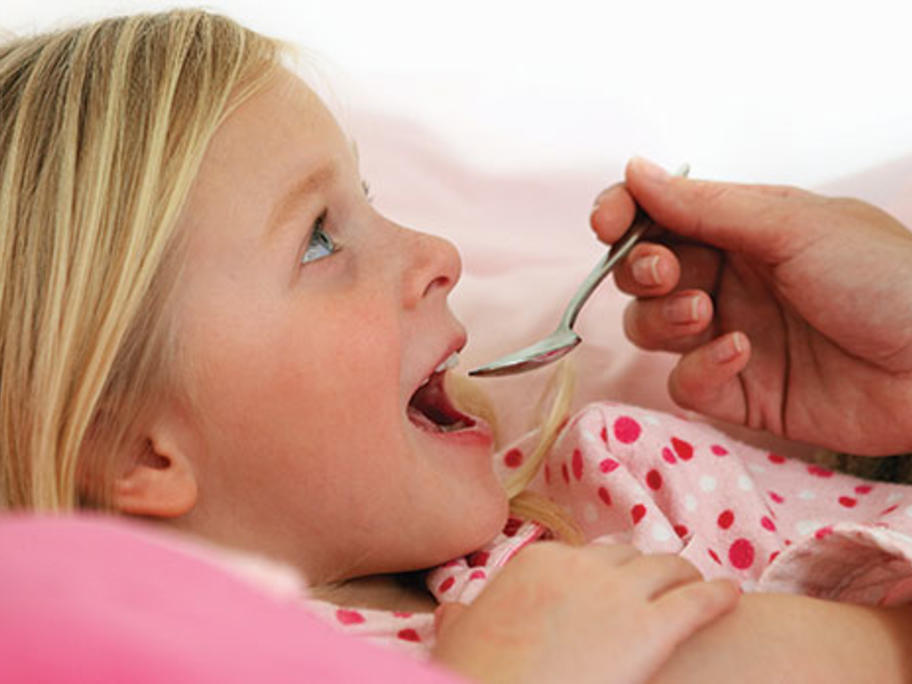 One in three children under the age of six are being given cough and cold medications, mostly on the advice of a pharmacist (74%) or a doctor (64%), according to a study of OTC medication use by 3992 children by the Royal Children's Hospital, Melbourne.
A further 42% of children had been given vitamins and supplements by their parents in the past year.
The most common reason for this was