Stopping prophylactic aspirin increases the risk of heart attack and stroke
The increased risk is seen within a week and it lasts for years
People who cease low-dose aspirin prophylaxis have an immediately higher risk of heart attack and stroke that persists for years, research shows.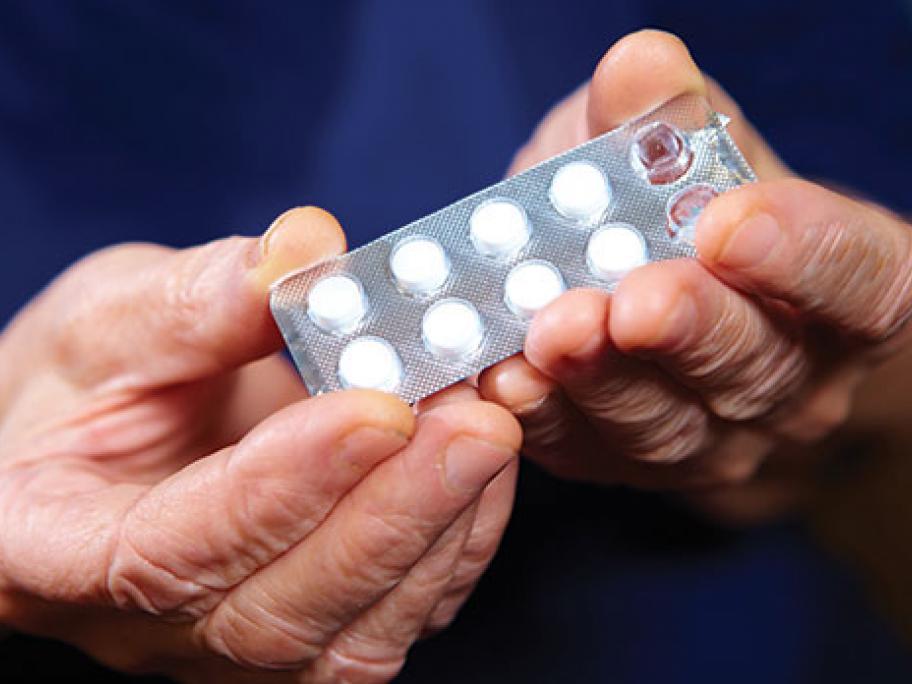 Rates of major cardiovascular events rose by 46% among people who were taking low-dose aspirin for secondary prevention but discontinued treatment, a retrospective study of more than 600,000 aspirin users in Sweden found.
The increased risk was seen within a week of stopping aspirin and equated to an additional cardiovascular event per year for one in 36 people taking the medication for secondary prevention.
A