Storm warning
A lack of intern places is clouding the future of medical students and graduates, but what's the solution?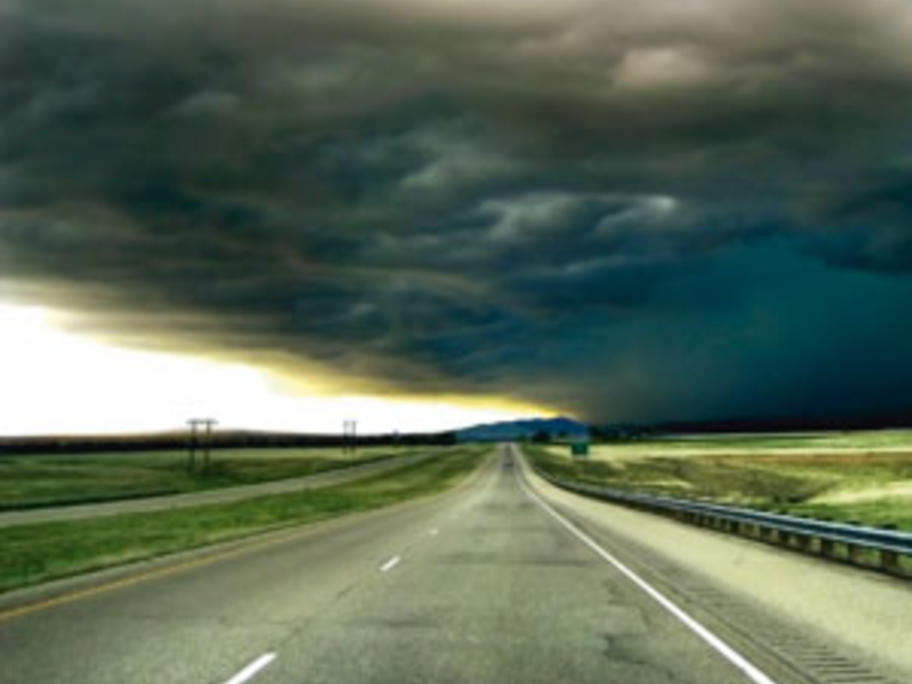 Two very different disasters dominated my Twitter feed last week.
One was Hurricane Sandy, dubbed "Frankenstorm", as it battered the east coast of the US. The other was the intern crisis affecting Australian-trained medical graduates, which is whipping up fears among medical students across the country.
About 155 international students are set to miss out on an internship in 2013, and there are warnings