Stressed youngsters at risk of hypertension
Young adults with low stress resilience are prone to hypertension in later life, report US researchers.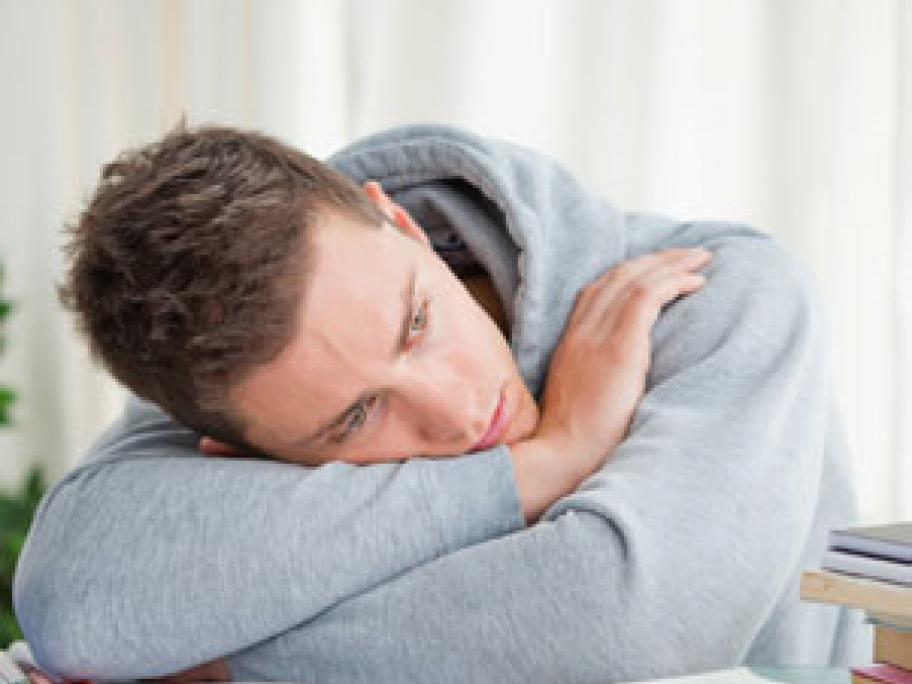 And those who are overweight as well may be tripling their risk.
While the association between stress and a heightened risk of developing hypertension is well documented, this is believed to be the first study to assess the potential impact of low stress resilience in early adulthood.