Strike kicks off at Chemist Warehouse distribution centres
Demands include 25% pay increase and more job security
Workers at Chemist Warehouse distribution centres in Victoria and Queensland have gone on indefinite strike for better pay and conditions.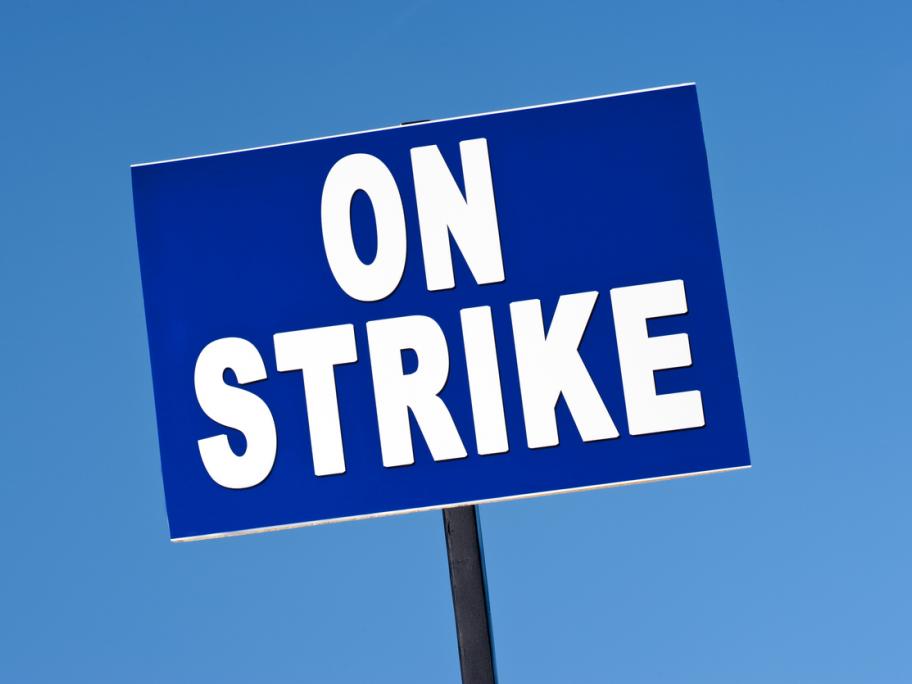 The strike means possible delivery delays for perfumes and other front-of-shop products from the three distribution centres.
There will be no impact on PBS medicines, which are distributed to stores by Sigma Health Care.
The workers are seeking:
A 25% increase in pay: This will bring wages in line with those paid by similar employers, according to the National Union of Workers (NUW).
Permanent jobs: According to the union, 70% of warehouse workers in Victoria are labour force and have to wait for a text to find out if they are working the next day.
An end to alleged bullying and sexual harassment in the workplace.
NUW national secretary Tim Kennedy described the strike action as a "David and Goliath" struggle between the "haves and have-nots".
"Workers' wages are declining while wealth and power continues to grow at the top end of town," he said.
"This is a matter of justice for these workers. Chemist Warehouse should agree to treat their workers with respect, and pay wages and conditions that meet the industry standard."
Australian Council of Trade Unions secretary Sally McManus told striking workers at CWH's Preston distribution centre that labour hire was the worst form of casual work.
"It's absolutely the way that employers keep people weak, they keep people on a string, they keep people insecure, they keep their families stressed. And it's outrageous that they … make their billions and … keep their living standards up by cutting our living standards," she said.
Ms McManus said it was unacceptable that Chemist Warehouse moved labour hires to other sites instead of taking action against the perpetrators of sexual and other harassment. 
"So, the whole trade union movement stands beside you here and the other two sites as well because this is an example of corporate greed gone crazy."
On International Women's Day, women from the NUW staged a sit-in and some Chemist Warehouse and My Chemist stores.
Chemist Warehouse has been contacted for comment.