Stroke care disparity for indigenous patients
Indigenous stroke patients receive inferior care within Australian hospitals, being less likely to receive recommended therapies or be transferred to dedicated stroke units, a new audit shows.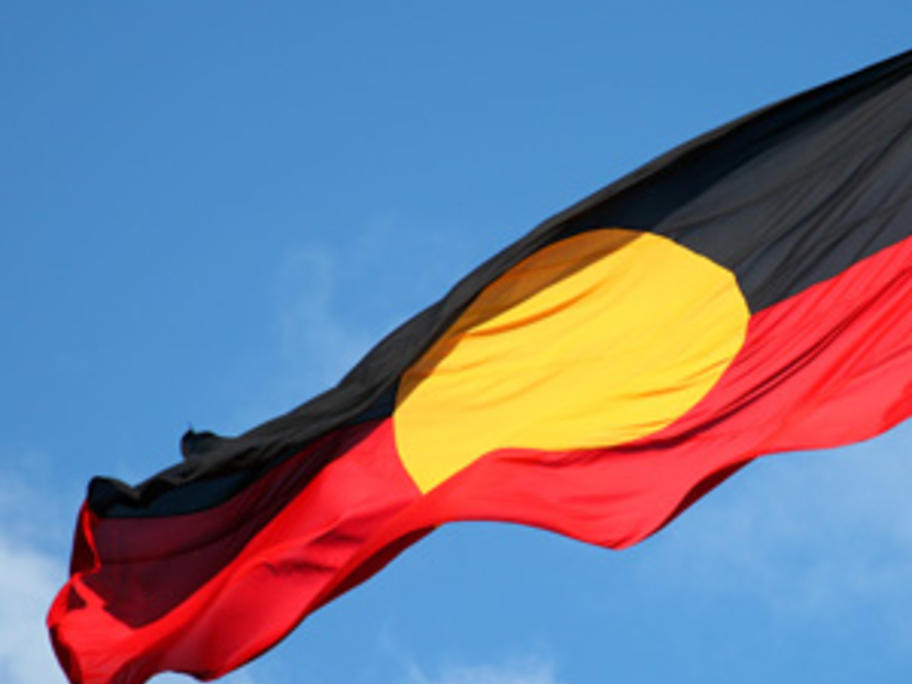 Reviewing a 2009 National Stroke Foundation audit of 33 hospitals, researchers found Indigenous Australian stroke patients had a threefold increased risk of dying or being dependent on discharge compared to non-Indigenous patients.
Indigenous patients were also 28% less likely to receive care from a dedicated stroke unit than non-Indigenous patients.