Stroke patients getting younger
There has been a 25% increase in the number of strokes among those aged between 20 and 64 over the past 20 years – now making up 31% of the total compared to 25% before 1990. Under-75s now account for 62% of new strokes, 45% of deaths and 72% of illness and disability.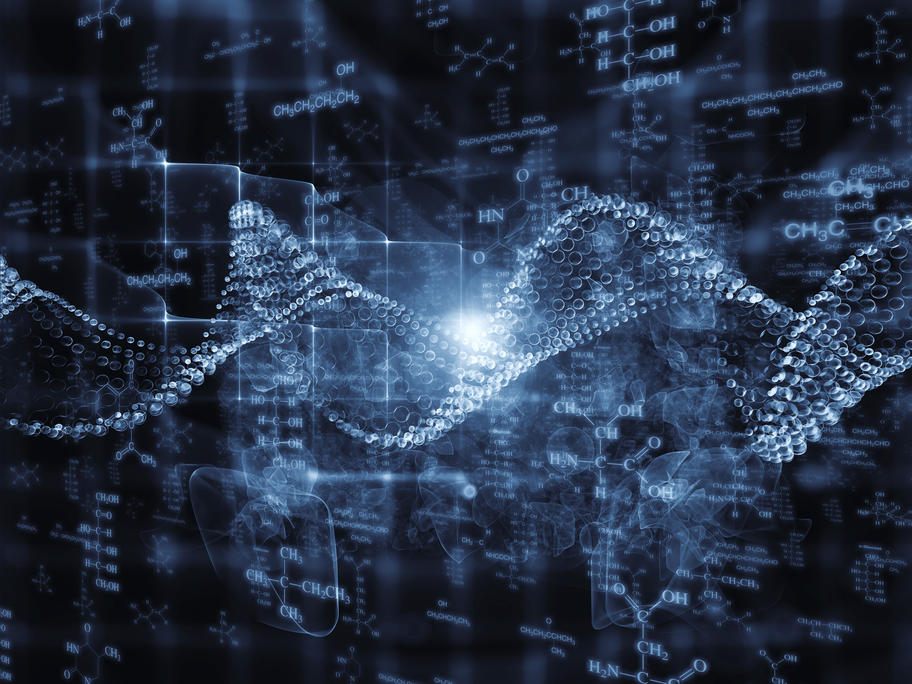 The researchers found that more than 83,000 people aged 20 or younger had strokes every year – about 0.5% of the total.
They warned the shift in stroke burden towards younger people would continue unless steps