Stroke Prevention: Which anticoagulant and for whom?
Professor Andrew Sindone is the Director of the Heart Failure Unit and Department of Cardiac Rehabilitation at Concord Hospital.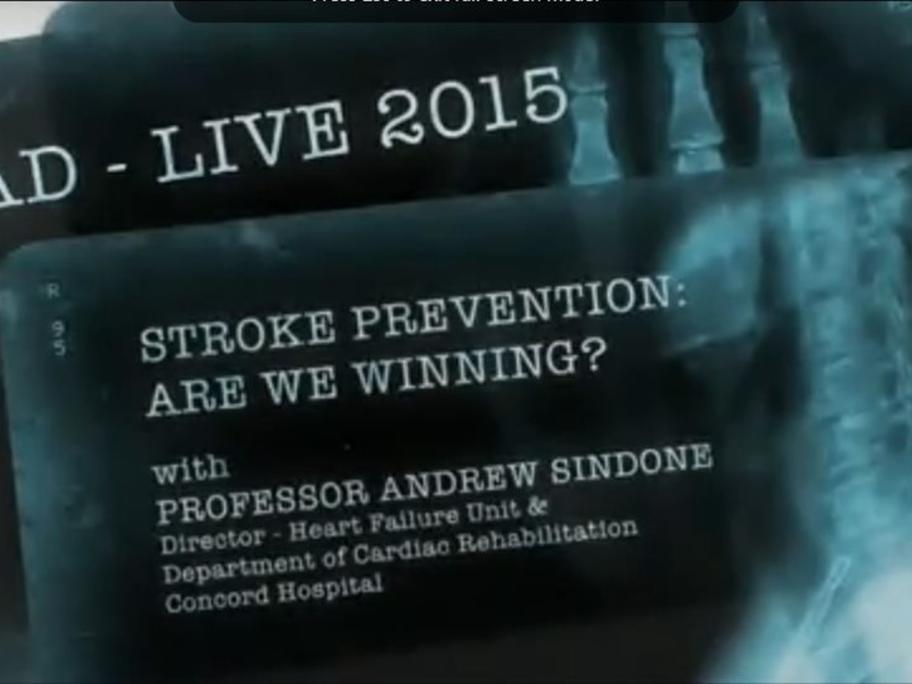 In this video he discusses how anticoagulation is the key to stroke prevention in patients with AF. He outlines the role each class of anticoagulation has in stroke prevention, including optimal INR values, drug and food interactions and reversibility. 
He also gives insight into how Australia compares with other countries with regard to its use of novel