Stroke prognosis worse for women
Women who survive stroke are far more likely to die earlier than the general population, according to a 12-year longitudinal study.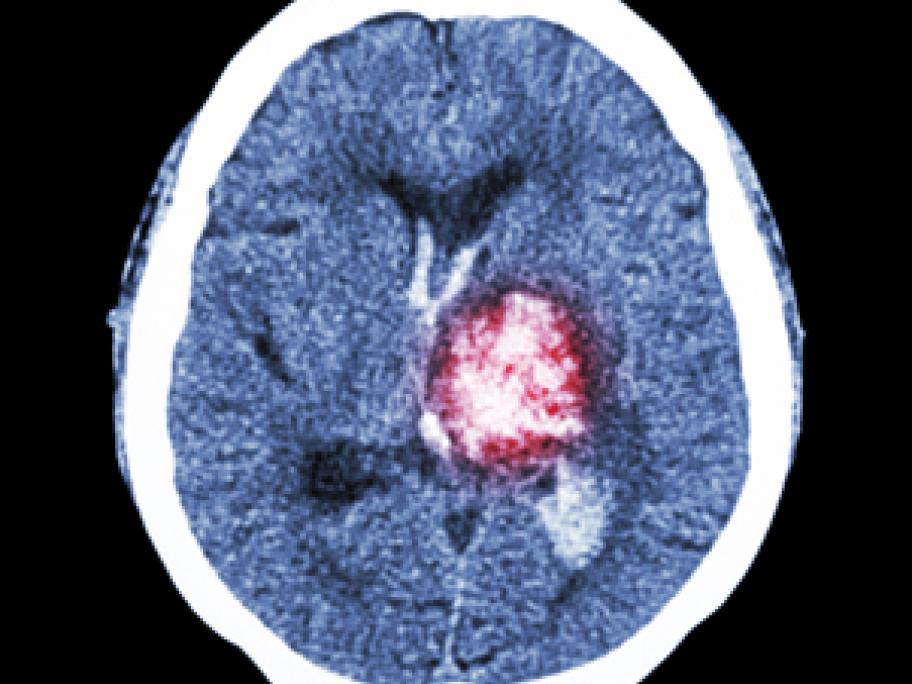 The study led by Professor Julie Byles from Newcastle University found less than half of the women who reported a stroke were still alive after 12 years, compared with 66% of women who reported no stroke.
Women who had comorbidities such as diabetes and cardiovascular disease were more likely to report stroke than those without comorbidities, according to the paper published in the Journal of Stroke and Cerebrovascular Diseases.