Stroke researchers give folate the thumbs-up
Scientists have given a cautious thumbs-up to folic acid supplementation as a preventive treatment for stroke.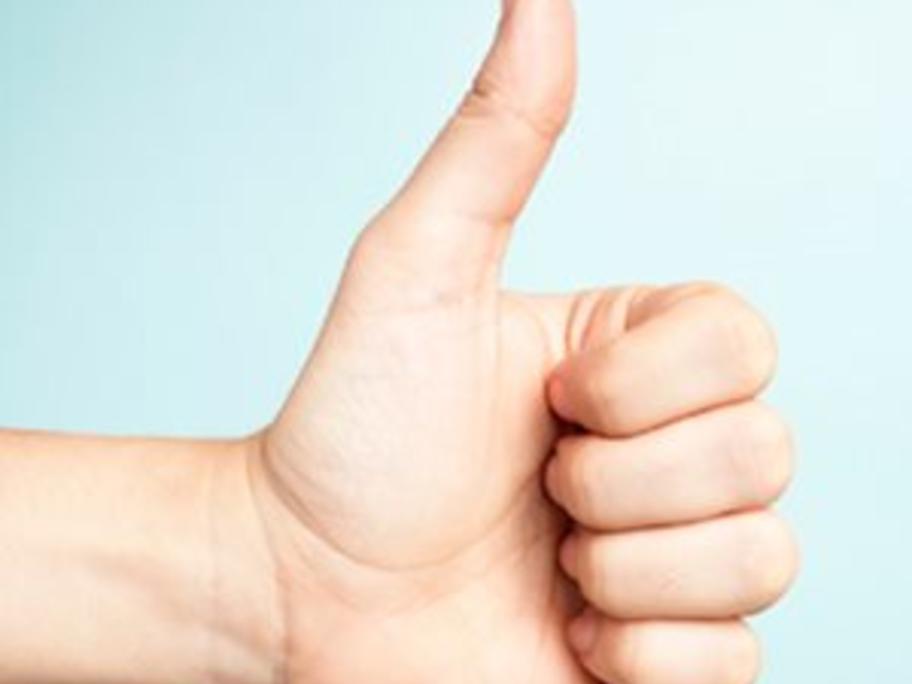 A combination of the hypertension medication enalapril and the supplement significantly reduces the risk of first stroke in people with hypertension, report Beijing researchers, who studied 20,000 adults.
Their results show that over four and a half years, first stroke occurred in 282 people (2.7%) in the enalapril-folic acid group compared with 355 people (3.4%) in the enalapril-only group, representing an absolute risk reduction of 0.7%.