Strong link confirmed between drinking and dementia
Study of more than a million people provides robust evidence
Problem drinking is linked to all types of dementia, particularly early-onset dementia, according to a Lancet study of more than a million adults diagnosed with the disease.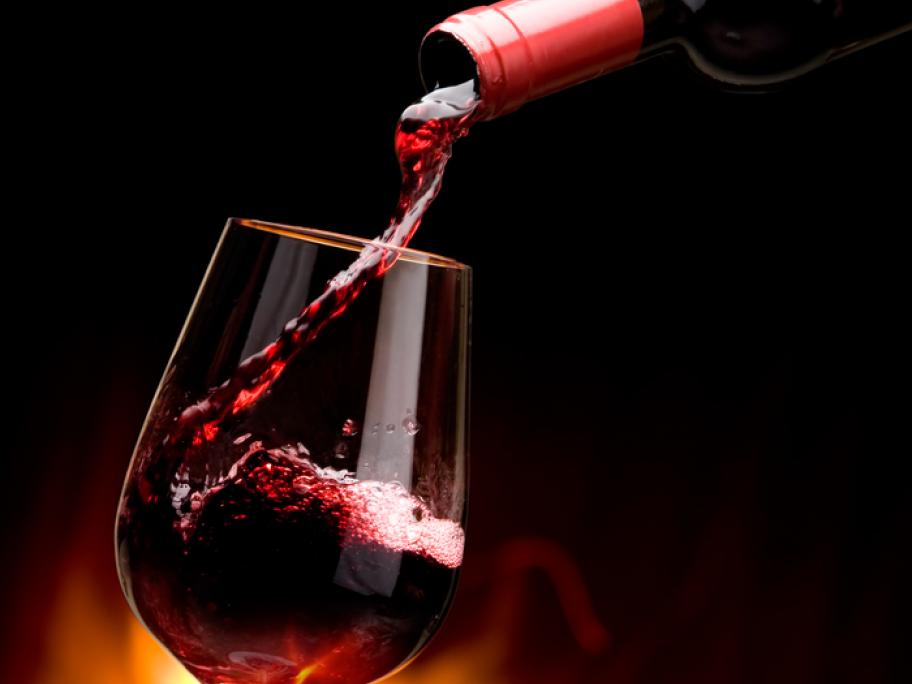 Four drinks a day for women and six for men may be enough to do the damage, the French authors suggest.
In the study, there were 57,000 cases of early-onset dementia, 39% of which were alcohol-related by definition, while 17.6% had an additional diagnosis of alcohol-use disorders.
Overall, alcohol-use disorders were associated with a three times greater risk of all types of dementia and were the