Strong opposition to newborn circumcision
Half of the Australian Doctor community believe that the circumcision of newborns is tantamount to child abuse and should never be performed, a survey reveals.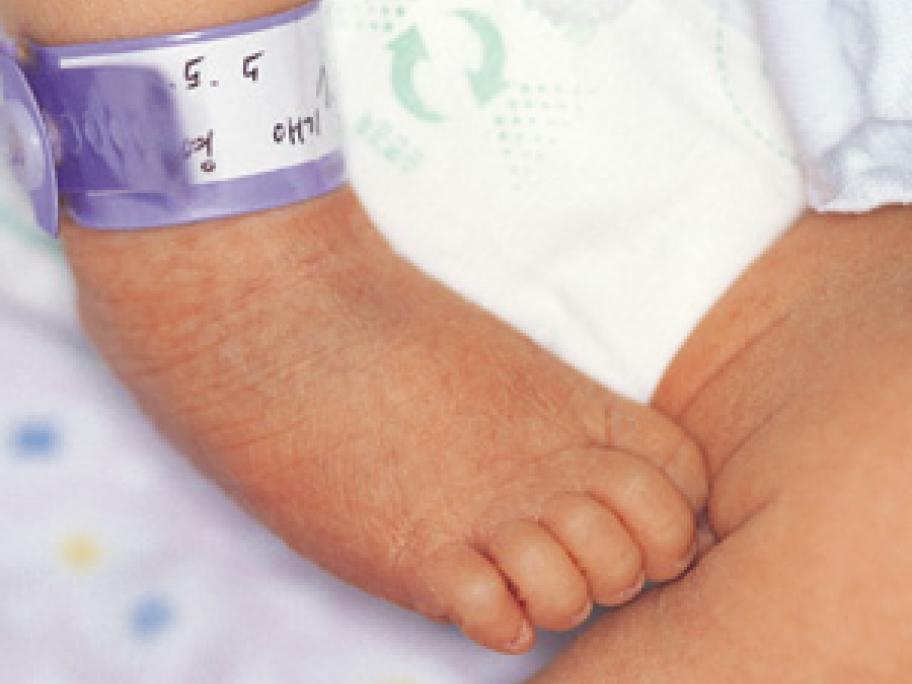 Findings from an online poll show that 74% of those responding to the question 'should parents be routinely offered circumcision for their newborns in the public system' said no. 
Of these 51% likened the procedure to child abuse, while a further 23% said circumcision was a personal or religious choice and should only be available to parents of newborns in the private sector.
One doctor wrote: &ldquo