Strong support for current location rules: poll
Community pharmacists have endorsed the current location rules, according to a poll on the Pharmacy News website.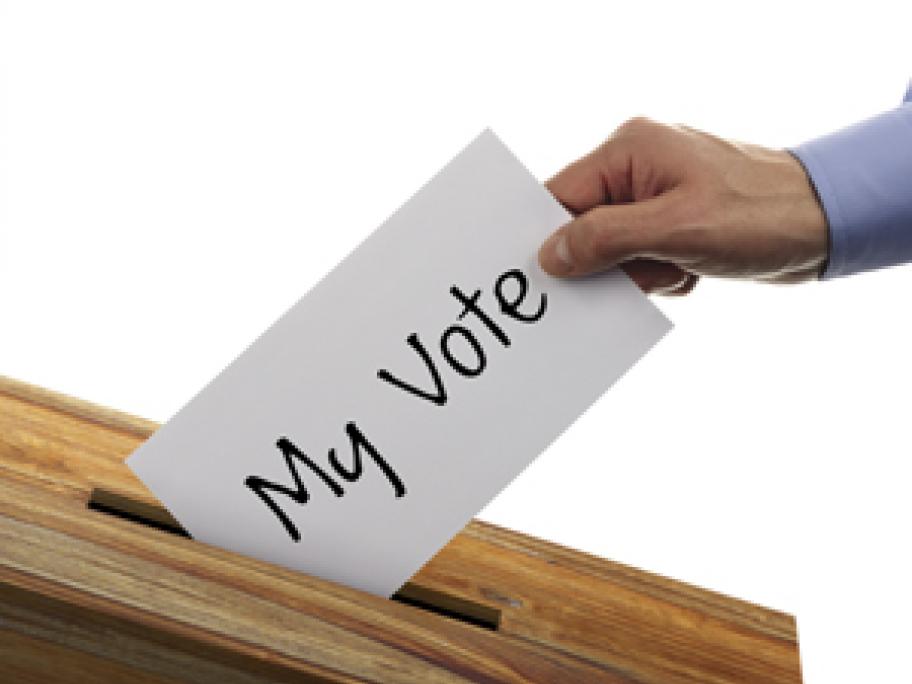 The poll asked respondents 'Are the current location rules in the best interests of community pharmacy?'
Reader feedback indicated that the majority of community pharmacists support location rules, with 60% responding 'Yes'. The number of pharmacists who disagreed with the location rules sat at 33%.
In addition, 5% of voters replied that 'I don't know enough about them', while only 2% said 'The rules don't affect me'.