Strongest evidence yet of link between opioids and invasive pneumococcal disease
Researchers say the findings should be considered in pain management decisions
Prescription opioid use is associated with an elevated risk of invasive pneumococcal disease, according to some of the strongest evidence to date.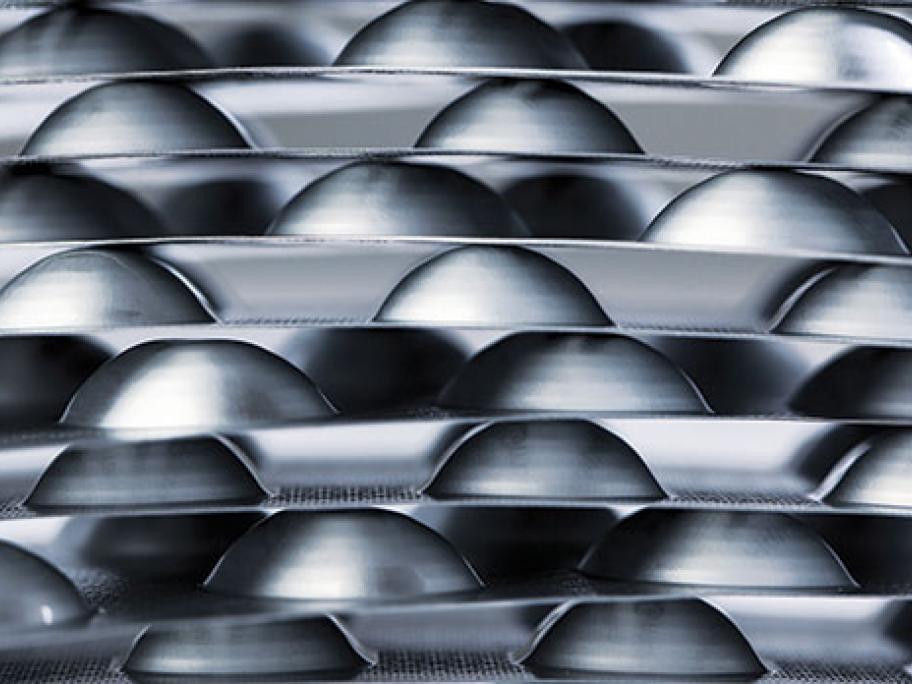 US researchers have found that patients taking opioid medication are 60% more likely to develop S.pneumoniae infections, such as meningitis, pneumonia and bacteraemia, than people not taking the drugs.
This is based on a study involving 1200 laboratory-confirmed cases of pneumococcal infection matched to more than 24,000 patients in the same health insurance database.
The lead author, Dr