Struck off: GP's conduct 'disgraceful'
The WA State Administrative Tribunal said Perth-based Alexandra Boyd, whose registration expired in 2010, treated the patients in May 2005 under a regime promoted by Austrian Abdul-Haqq Sartori who was never registered in Australia.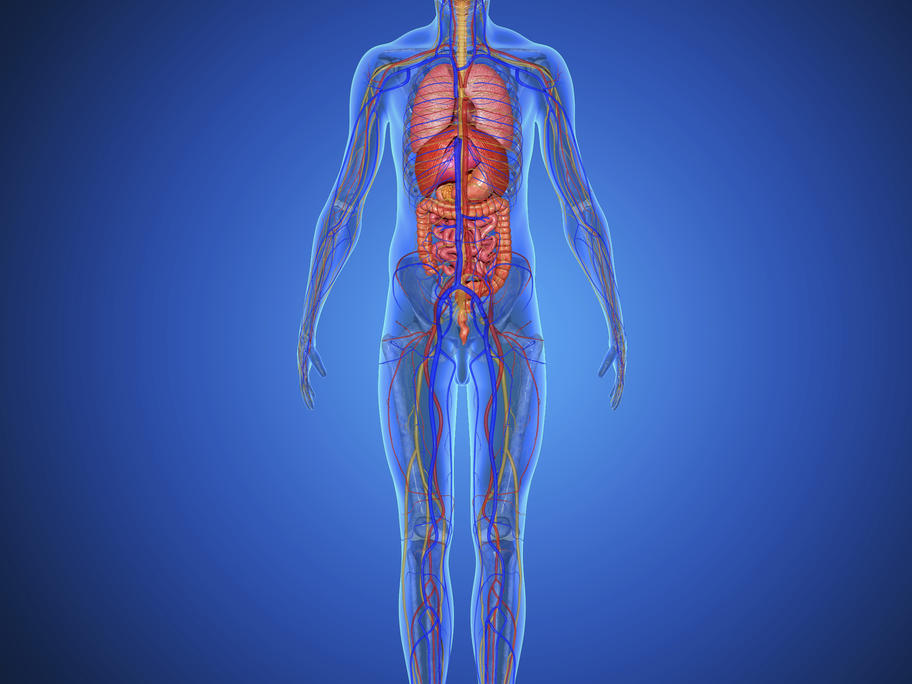 It involved injecting caesium, magnesium, dimethyl sulfoxide and laetrile (vitamin B17 and amygdalin). Four of the patients died within two weeks of starting treatment. Two more died within nine weeks and one survived for 4.5 years.
The tribunal noted a 2011 inquest